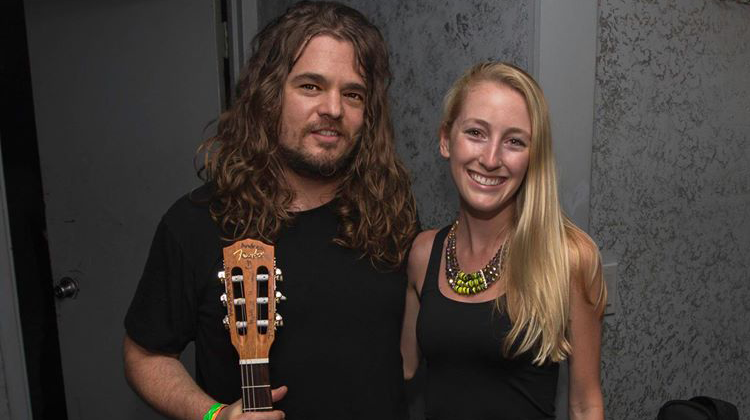 As many people already know, I am a huge supporter of BeachGlow and everything they stand for. Recently, Brittany Kunkel met up with Tommy Trash at his Webster Hall show in New York City. She went to present him with a brand new Fender Guitar which was signed by dozens of kids who have benefitted from the Little Kids Rock foundation. This means a lot to everyone because Tommy is an example of an artist who has gone through the public school system in Australia. He is what these kids strive to achieve. He will be playing for these kids at BeachGlow this year.
In exactly one month, BeachGlow is going to be taking over the beaches of Atlantic City. Although, I want to focus on the what BeachGlow is all about. This year was a difficult year for BeachGlow. Despite having enormous success in Wildwood, New Jersey and raising $40,000 for the American Red Cross, they were no longer allowed to perform there this year. This did not stop 20-year old CEO Dane Kunkel and the rest of the BeachGlow team as they worked tirelessly and relentlessly to bring BeachGlow to Atlantic City, New Jersey.
This year, proceeds are going to benefit Little Kids Rock, a a national non-profit that brings music programs and instruments to public schools nationwide. What many people don't understand about Beach Glow is that they are completely non-profit. Despite that, they are able to get big A-List Headliners as well as some amazing up-and-coming performers. They do all of this while keeping the ticket prices real low. They truly represent what is great about Electronic Dance Music Industry. So when people complain about location and age restrictions which wasn't up to them, you need to realize that they're helping children and by transitive relation, you're helping children.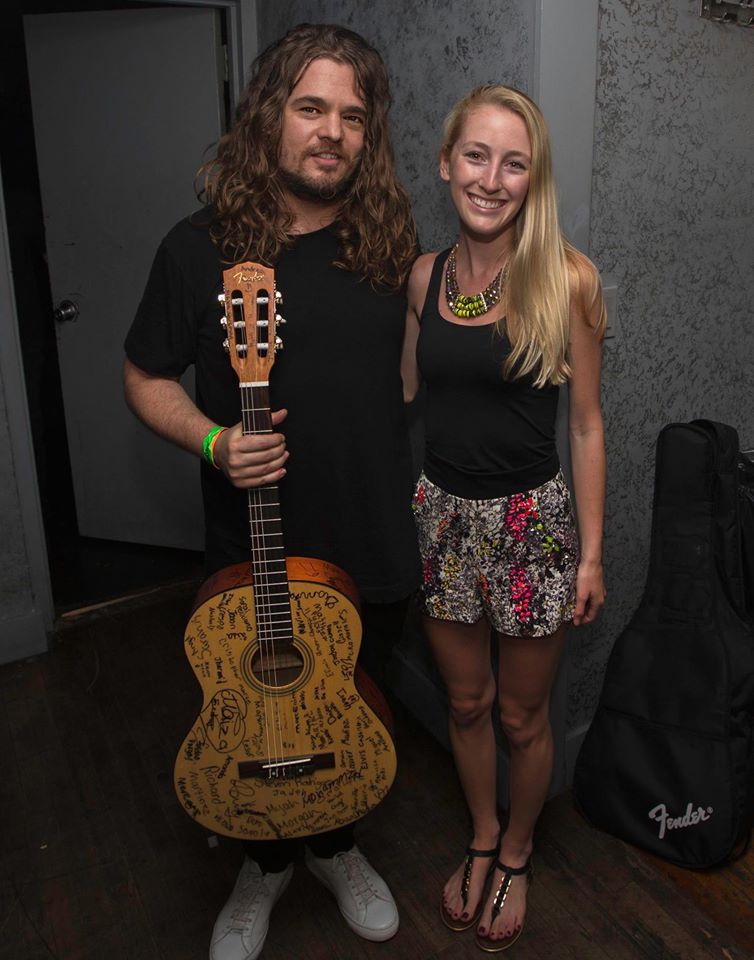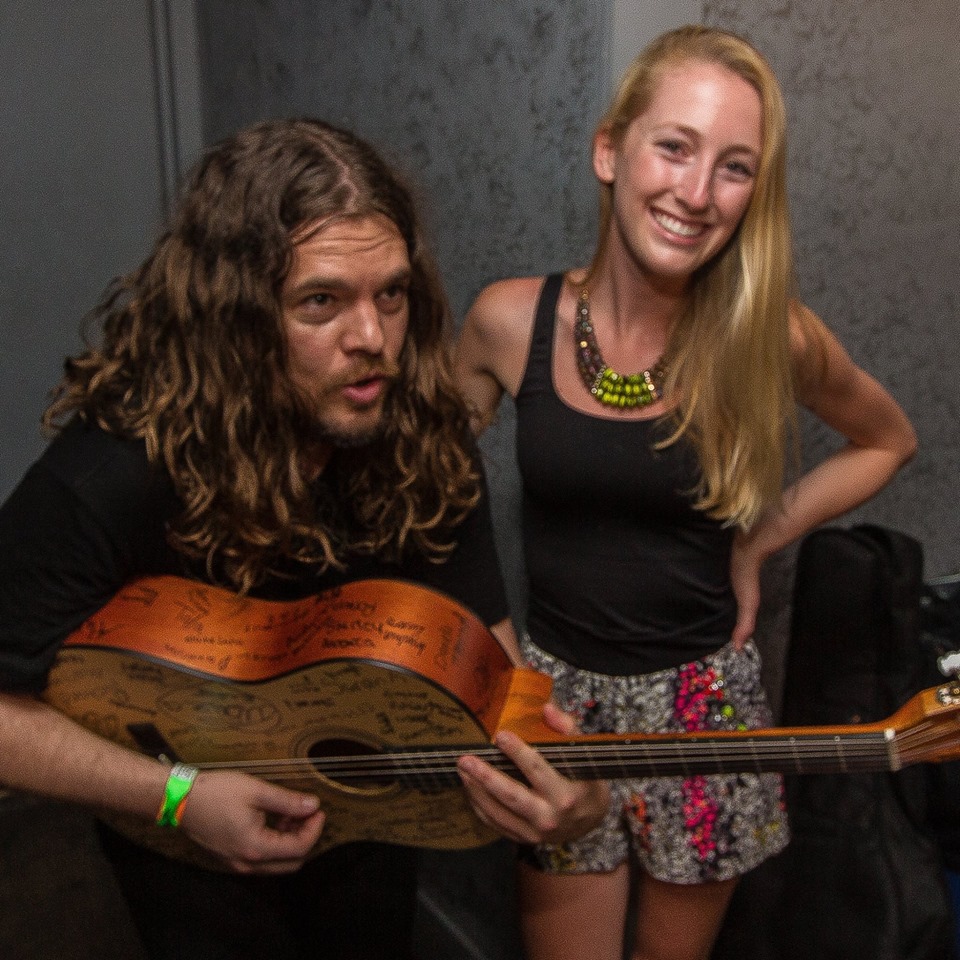 Leave a Reply