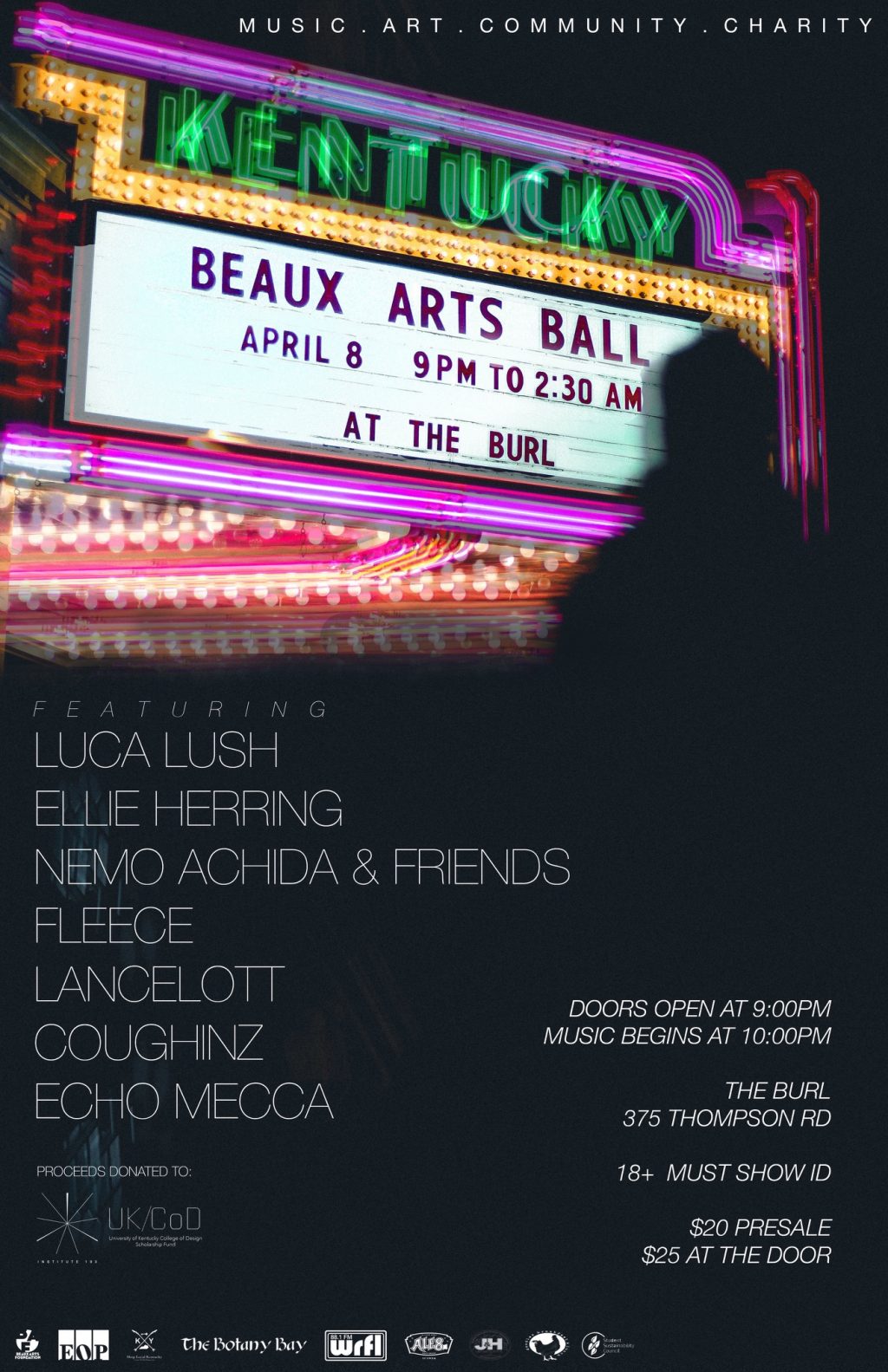 With Beaux Arts Ball becoming a yearly tradition for many music lovers in Kentucky and the surrounding regions, this year looks to be even bigger and better than ever. Beaux Ball is a local event put on by one of the largest student-run, non-profit organizations in the state, The Beaux Arts Foundation. This year, the event will take place at The Burl in Lexington, Kentucky on April 8th. The mission of the Beaux Arts Foundation is to bring various forms of arts and humanities to the community of Lexington, advocate for the accessibility of arts and diversity to the general public, and support charities that promote the livelihood of all Kentuckians. This year Beaux Arts Ball is lucky enough to bring one of the brightest up and coming producers currently in the industry, Luca Lush,  along with other regional favorites such as Lancelott, Ellie Herring, Nemo Achida & Friends, Fleece, Coughinz, & Echo Mecca.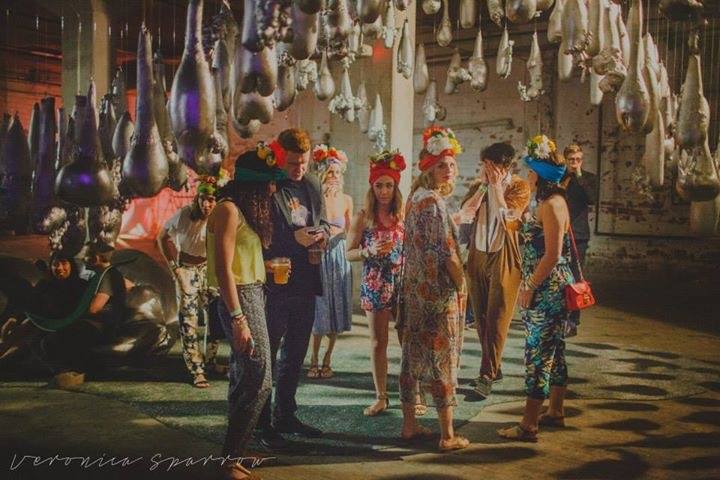 History of The Beaux Art Foundation:
Beaux Foundation was founded in 1969 making this the 49th consecutive year the event has happened. It is a 100% student organized initiative created to celebrate Lexington's progressive art scene through various mediums such as interactive installations, live performance art, costumes, and music. Through the Beaux Arts Ball, the foundation aims to promote diversity and originality while indulging in the unique sounds of nationally touring artists as well as an eclectic lineup of local talents. In the past, the vibe of this event has been a family-oriented feel that promotes helping others in every way possible. With art instillations and live painting, Beaux Arts Ball mixes the feel of an arts boutique and underground rave. In the words of Lorin Ashton, we're "elegant but still get nasty."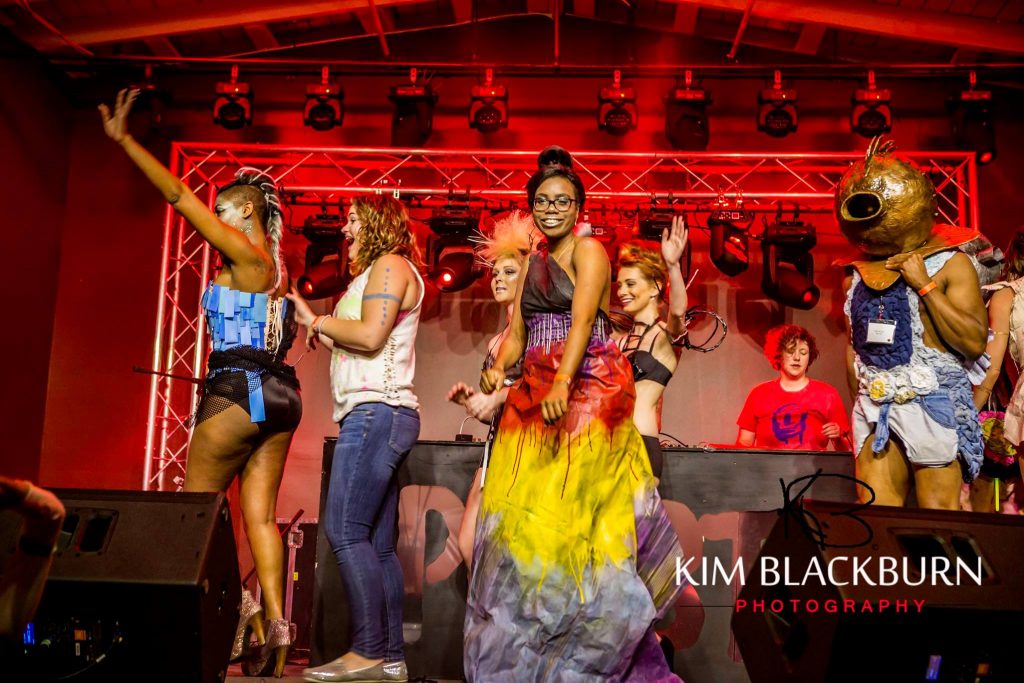 Beaux Arts Foundations has hosted nationally known producers/artists at its events such as Diplo, Flosstradamus, Figure, Space Jesus, Amtrak ,  Liquid Stranger, and many more nationally known artist. Through their events, the Beaux Foundation has been able to raise $184,000 for multiple local charities such as Lexington Community Action Council, Moveable Feast, LexArts, AVOL, The Lexington Children's Theater, and many more. Beaux Arts Foundation raised more than $3,000 for charity alone last year.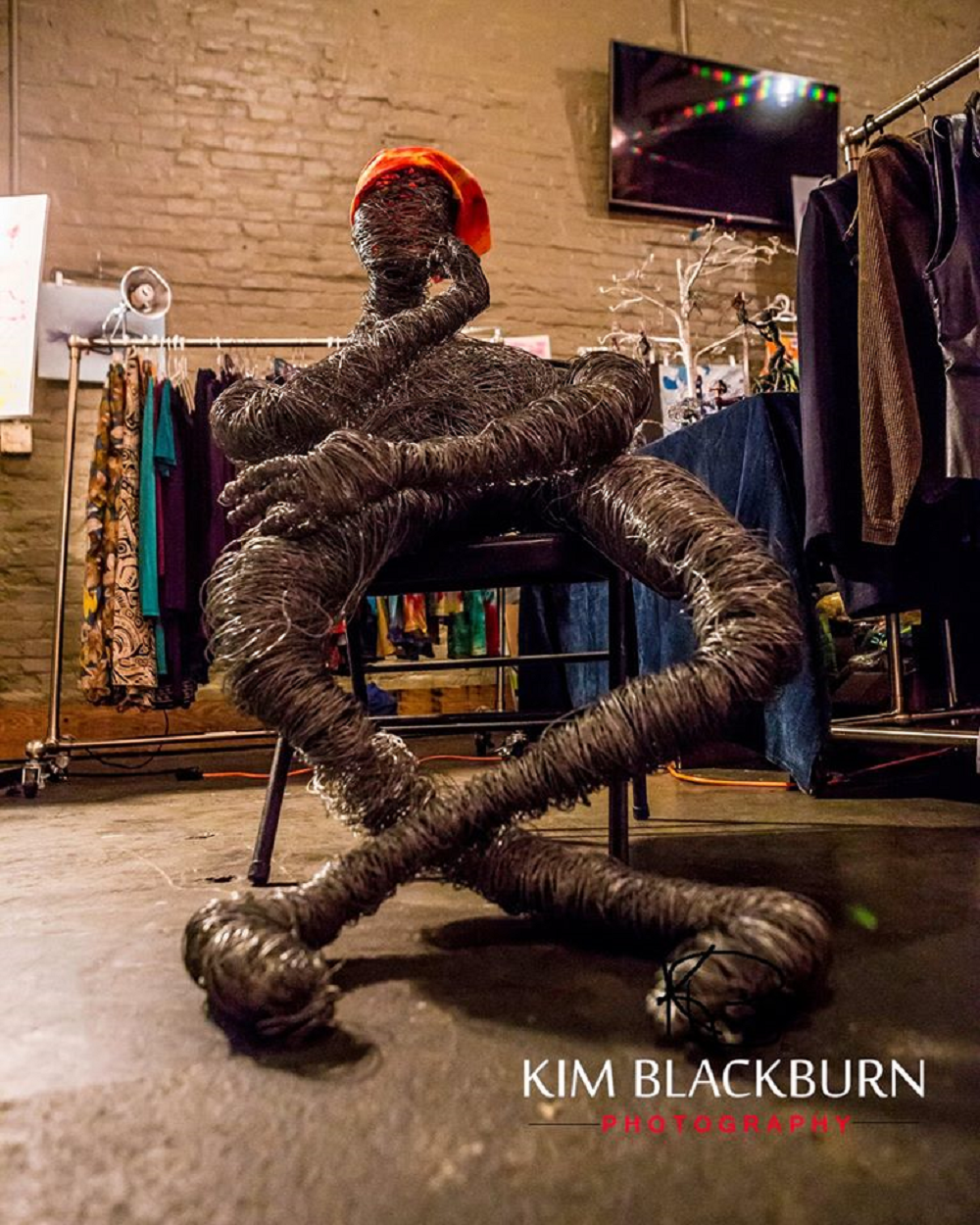 Beaux Arts Ball 2017
This year, Beaux Arts Ball will be hosting events such as live painting, Calypso Flow arts, interactive art installations, costumes, food vendors, a fashion show, and of course, amazing live music across 2 stages! The charities that will be benefited this year are Institute 193 and University of Kentucky's College of Design scholarship fund.
With Luca Lush headlining this year and some of the region's top musial talents,  it is sure to be one for the books. In addition to the talents of nationally recognized Luca Lush, regional power house Lancelott will be throwing down a bass fueled set along with Ellie Herring, Nemo Achida & Friends, Fleece, Coughinz, and Echo Mecca.
Event Info:
This years Beaux Arts Ball will take place at The Burl in Lexington, Kentucky. The event will run start at 9PM and music starts at 10, so get there early! Pre-sale tickets are available for $20 with the price at the door being $25.
Can't hold your excitement until Saturday? No worries, Beaux Foundation has you covered with an official pre party! Thursday, April 6th at The Burl starting at 10PM. The "Into the Wild – Jungle Pary" will feature Heady Ruxpin, Nina Lowe, Schumann, Mannino, and one of Lexington's hometown favorites, the one and only PROF!
For more info, visit "Beaux Arts Foundation" on any social media platform. For tickets, please visit: https://events.ticketprinting.com/event/22818
Leave a Reply