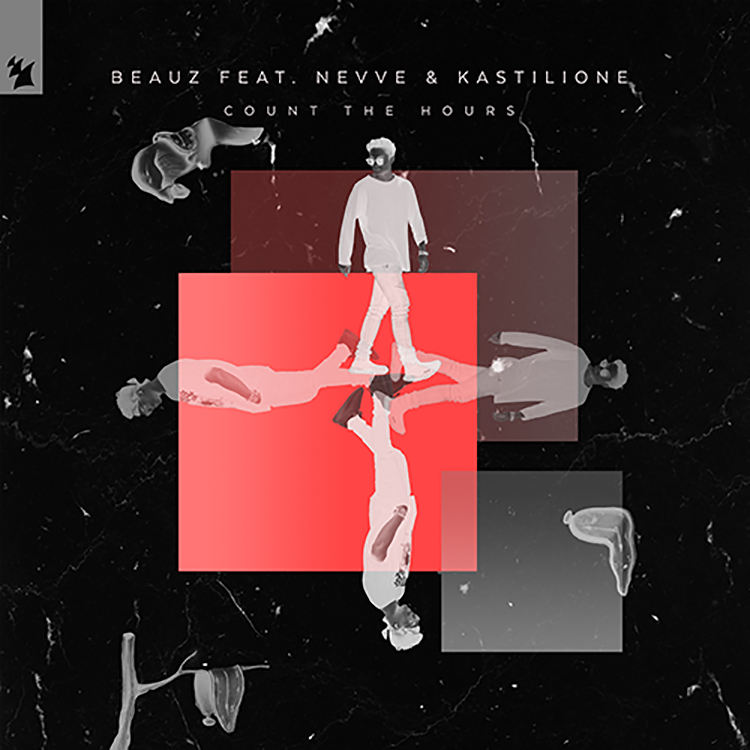 Dropping today and showcasing all the summer vibes is "Count The Hours," the latest release from Los Angeles-based production duo BEAUZ.  So far BEAUZ have boasted releases on Spinnin' Records and Armada Music, along with extensive official remixes for the likes of Zedd, Galantis, Cash Cash, NOTD, to name a few.
Exuding deep house energy and one catchy hook, ''Count The Hours: is an audacious anthem that builds with melodic fluidity and soulful drive. With hard-hitting beats through a seamless dance production and rounded off by NEVVE's killer vocal delivery – it's a track that instantly puts you into a feel-good mood.
Discussing the track, BEAUZ say: "Count The Hours' is an ode to the art of expectation. Some days you hold onto your desire for something to happen, you count the hours but every second seems to pass by ever more slowly. Funny thing is; happiness and love come at the most unexpected time, on the most unexpected corner you turn. Sonically designed around the idea of surprise, we want to write a song that tells the story of the virtue of patience and content."
The duo is set to hit the road with a tour! Make sure you keep an eye out and take a listen to "Count The Hours" below.
Leave a Reply