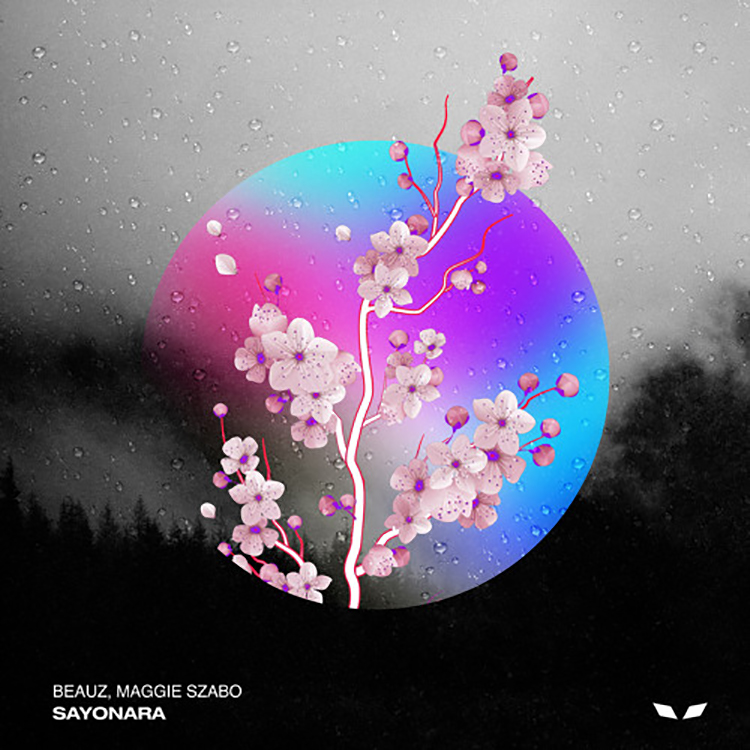 Production duo BEAUZ has been rapidly growing a name for themselves since they arrived on the scene back in 2016. Boasting releases on Spinnin' Records and Armada Music, they tag along with extensive official remixes for the likes of Zedd, Galantis, Cash Cash and NOTD, to name a few.
Now they've teamed up with vocalist Maggie Szabo, to present "Sayonara," a tempting deep house track that builds momentum with heart warming chords and strong singalong chorus, perfecting the duo's knack for infectious pop sounds with their inventive productional skills. Safe to say, it's a tune that will last a while – at least a hot summer season. This has made to conquer both festival stages as well as radio airwaves and one that's had us hooked from first listen.
Take a listen to "Sayonara" below and turn up!
Leave a Reply