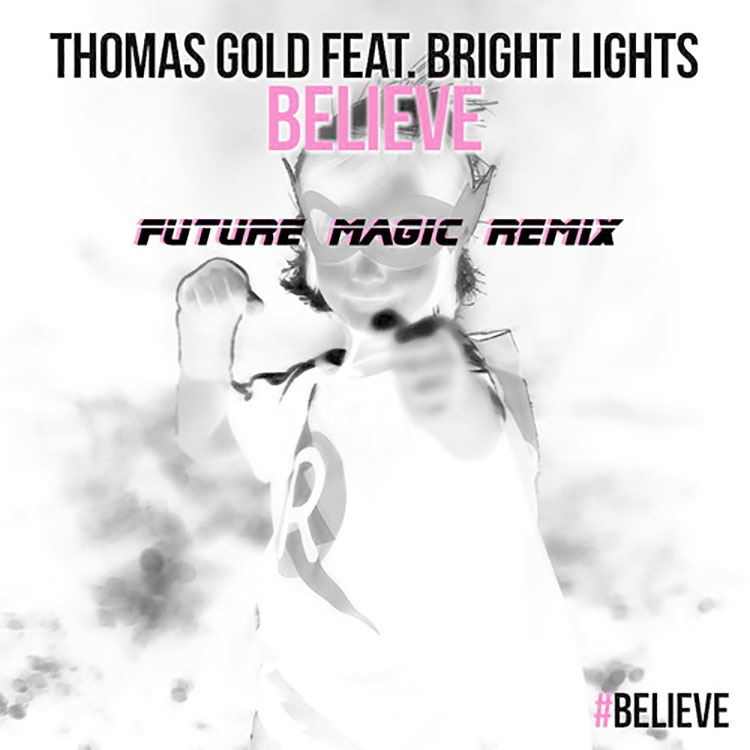 The beautiful voice of Bright Lights is kept on as Future Magic delivers a catchy remix of Thomas Gold's track 'Believe'. You can hear the vocals beneath a bevy of bass and uplifting future melodies that give this remix a different feel. Not only are the original vocals used, but they are sampled in such a way to compliment the future bass sound. While future bass wasn't the original genre of the song, Bright Lights vocals lay over the remix without missing a beat to give you the impression that the track is in fact, the original.
You can listen to the remix below and remember that this is also a contest submission! Check out the link below.
You can vote for Future Magic right here for TomorrowWorld!
Leave a Reply