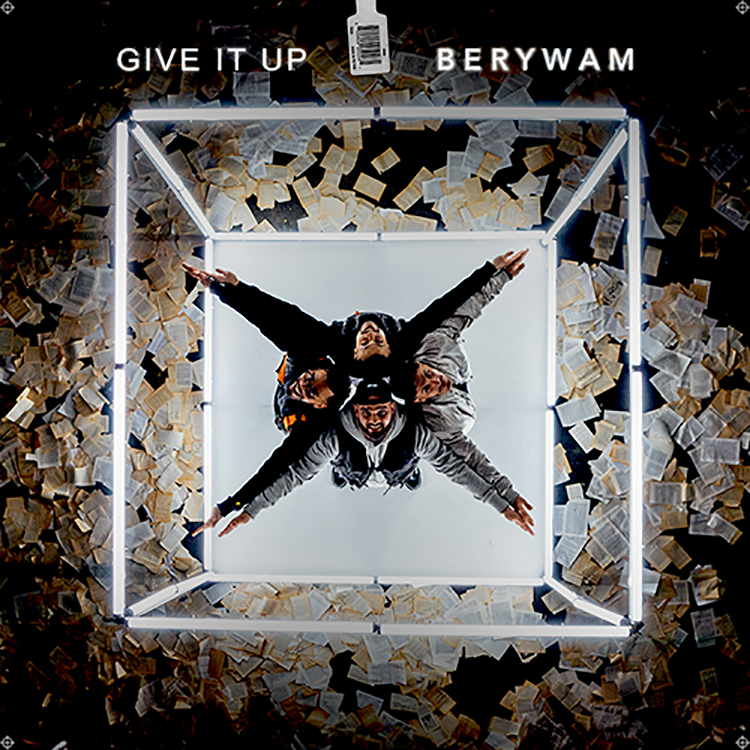 Back and armed with a serious smash is the French beatbox group Berywam, who shot to recognition back in 2018 when they won the Beatbox Battle World Championship. The guys are known as Wawad, Beatness, Beasty and Rythmind and have more recently gathered huge online attention via their TikTok account.
This week's release from Berywam is the wicked "Give It Up," featuring production by 20syl, from C2C. Showcasing their dynamic style alongside a surging electro bassline, this hits hard. They have also created an official video to run alongside it, which can be checked out below.
Let's "Give It Up" for Berywam!
Leave a Reply