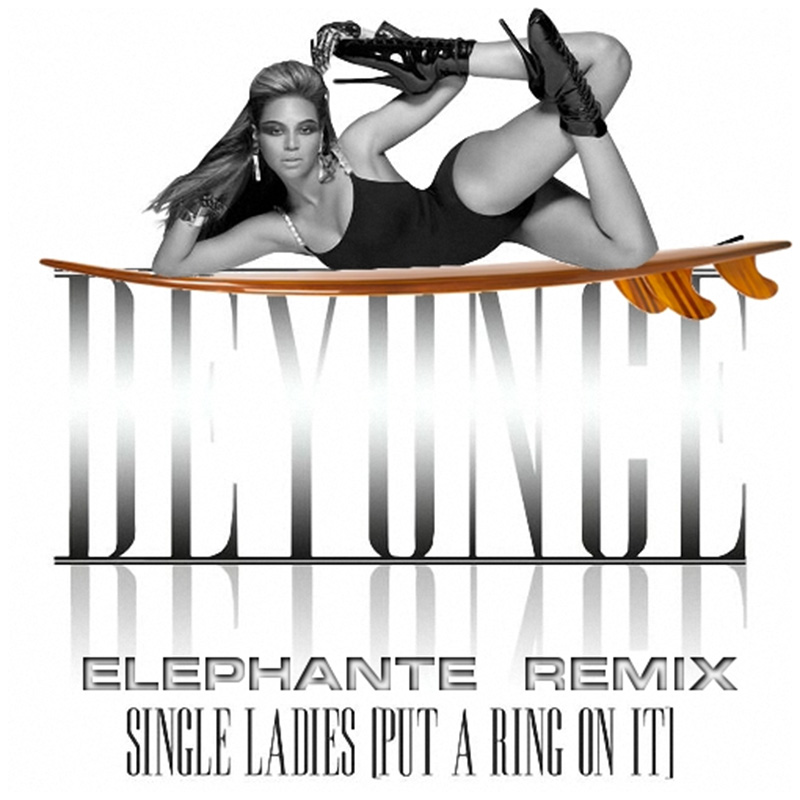 Talk about a throwback! You probably thought you heard the last of Beyoncé's 2009 hit song 'Single Ladies'. You would be wrong. Elephante is an up-and-coming producer, and he has put a wicked progressive house spin on the pop track. The instrumental alone would be good enough to put his name on the map, but combined with Bey's vocals this tune was a match made in heaven. Check it out, and keep an ear ready for more new tunes from Elephante!
Listen to the remix here:
Check out Elephante on: Facebook, Soundcloud, Twitter, and YouTube.
Leave a Reply