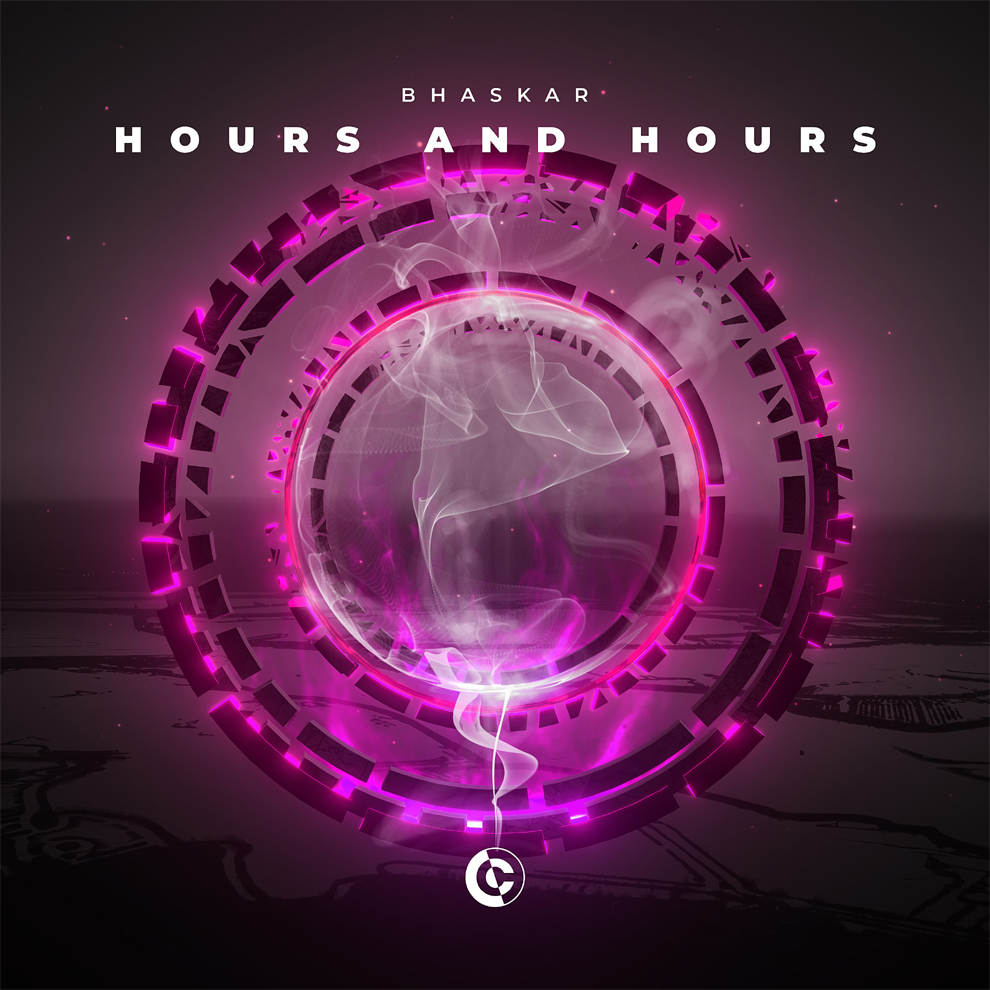 Brazilian DJ and producer Bhaskar returns to his family label CONTROVERSIA with a mesmerizing new single, "Hours and Hours" via Spinnin' Records.
The song blends vocal house with retro wave sounds as it opens with groovy 80s-inspired melodies and surreal vocal hooks overtop combined with a deep, driving basslines.
Bhaskar told us "This song was really fun to make because I can participate in the whole creative process. First, I got the vocals from the songwriters, but there were some things I wanted to change in the vocals. So I had a meeting with them, gave them my suggestions, and we were able to adjust. Regarding the instrumental, I was based a lot on what I have proposed for my last songs, which is to make music more for the dance floor. So I wanted to keep its atmosphere which is more of a "deep" thing, but at the same time make it rock on the dance floor. I'm very happy with the result, and it has worked a lot in my sets."
Enjoy it below.
Leave a Reply