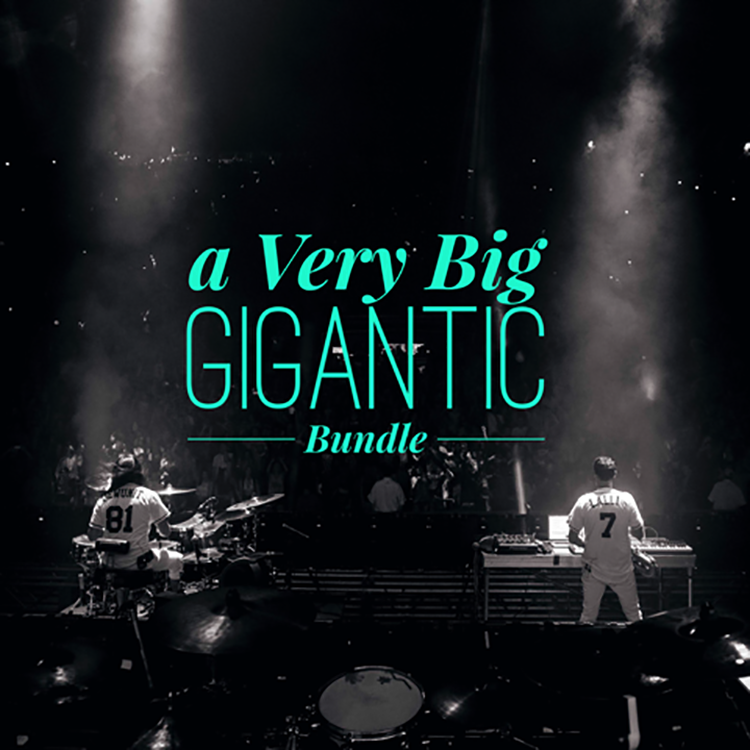 The holidays aren't over for fans of Big Gigantic as it was announced yesterday that the duo would be giving away their ENTIRE catalog of tracks, for free.
The first bundle includes 3 full albums and 4 handpicked tracks, while the second includes "access to EVERY. SINGLE. ORIGINAL. REMIX. COLLAB. MIXTAPE and SONG Big Gigantic has ever released PLUS the full-length video of Night II from Rowdytown 2015!!"
You would be crazy not to grab at least one. The second bundle only requires you put in your email address and for some of the best electronic music out there, this should be a no-brainer. Big G wants to celebrate the beginning of 2016 with their fans and have graciously given away all of their music. Who else do you know that does this? Check out the link below for the bundles and make sure you grab all of Big G while you still can, I promise you will not regret it.
"Thank you for your continued support of our music! We are so grateful to our fans and, with this bundle, want to give everyone a chance to easily download ALL of our music!! Grab it all & blast it! HAPPY 2016!!!!"
-Big Gigantic
Leave a Reply