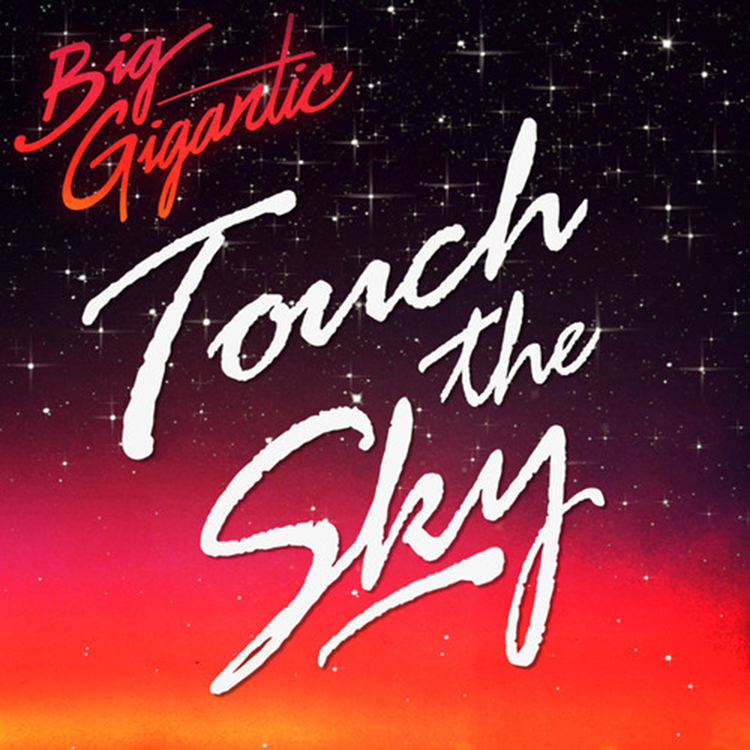 This is a thank you from Big Gigantic to all their fans. Everyone has been patiently waiting for new music as they are writing it for their upcoming album, The Night is Young. While that album is being releasing in early February 2014, they decided to release their first single, 'Touch the Sky'. Let me tell you this, this single is definitely worth waiting for because it fills so many different styles at once – electronic, dubstep, trap and makes it into one amazing single. There isn't a free download yet, but apparently there is one coming with the music video soon. He is what Big Gigantic had to say:
We are so thrilled to announce we'll be releasing our latest album, THE NIGHT IS YOUNG in early Febuary 2014!!! We can't thank you enough for all of your patience while we have been writing and recording over the past year. Stream our first single called, TOUCH THE SKY and keep an eye out for the download, music video, winter tour dates and more info on the release in the coming weeks.
THANK YOU ALL SO MUCH!!!! #TheNightIsYoung
Check out the single right now!
Leave a Reply