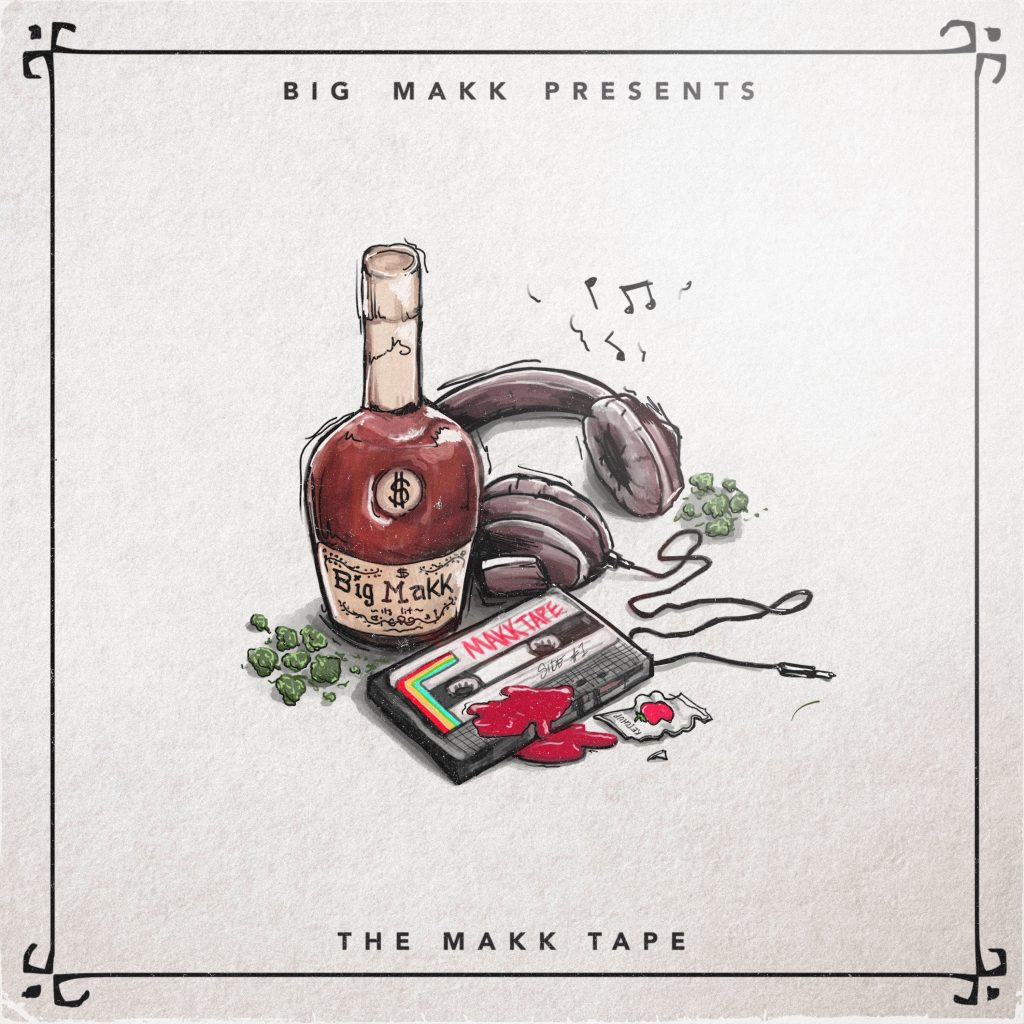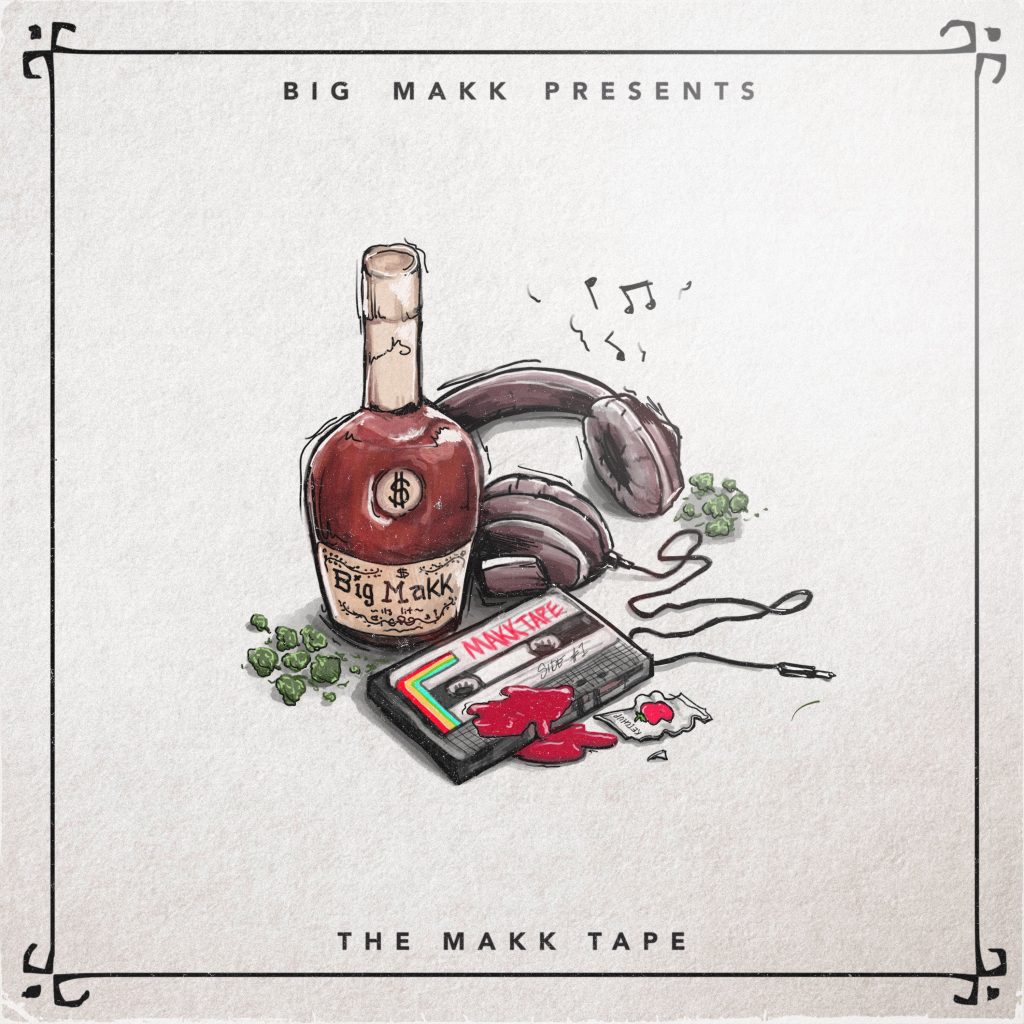 As you may already know, last week, we lost Big Makk to a fatal car accident. This struck a chord with the whole electronic dance music community. It really hurt everyone, but we saw the community come together around this tragic loss. We saw his label, Get Right Records release a remix of his of R. Kelly's "Seems Like You're Ready." Tessellatedvibes made a track dedicated to him as well as Ookay made a track. Today, his management released his LP for free and to purchase. Money will go to his family. As a great gesture, JSTJR master this remix. Here is what Big Makk's management had to say about this.
Today was the day Sam (aka BIG MAKK) was going to release this LP titled "THE MAKK TAPE". For those that didn't know Sam, he had 3 loves in his life; His Family/Friends, His Music, & His Shoes (mainly Vans). We also know there is nothing more he would have wanted than for everyone to listen and share this music as was planned. We miss you Sam and we couldn't think of a better way to honor your beautiful soul than to have your music live on forever.
You can listen for free on Soundcloud & Spotify as well as purchase on iTunes. All proceeds of this music will go to benefit BIG MAKK"s family.
#BIGMAKKFOREVER
Listen to Big Makk and enjoy his legacy forever.
[soundcloud url="https://api.soundcloud.com/playlists/256986077″ params="color=ff5500&auto_play=false&hide_related=false&show_comments=true&show_user=true&show_reposts=false" width="100%" height="450″ iframe="true" /]
Leave a Reply