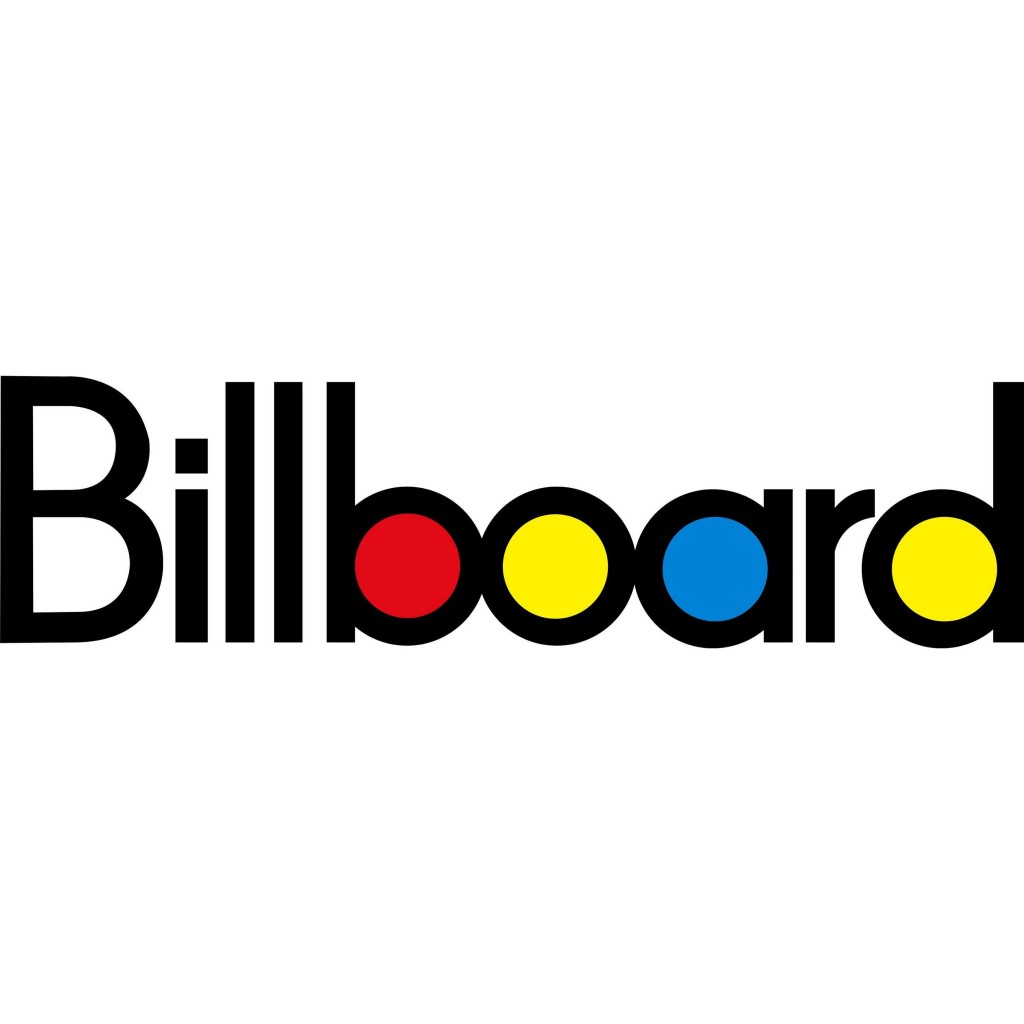 I am a huge fan of Billboard as they put out quality articles on music. They are the forefront of music news for a reason. Billboard charts are considered very important. So, when I saw that they announced their top 10 EDM tracks, I was very curious to see if they had tracks that coincided with what I would consider top 10. Low and behold, they share the same tastes. What I am going to do is share the tracks that they say are top 10. If you want to see their reasons behind why they chose the tracks, go to the original article here.
10. Sailor & I – "Turn Around" (Âme Remix)
9. Nero – "Satisfy"
8. Audien – "Hindsight"
7. Seven Lions ft. Kerli – "Worlds Apart"
6. Lorde – "Tennis Court" (Flume Remix)
5. Galantis – "Runaway (U & I)"
4. Syn Cole – "Miami 82" (Kygo Remix)
3. Porter Robinson – "Sad Machine"
2. Maceo Plex – "Conjure Balearia"
1. ZHU – "Faded"
What do you think? Do you agree with Billboard?
Leave a Reply