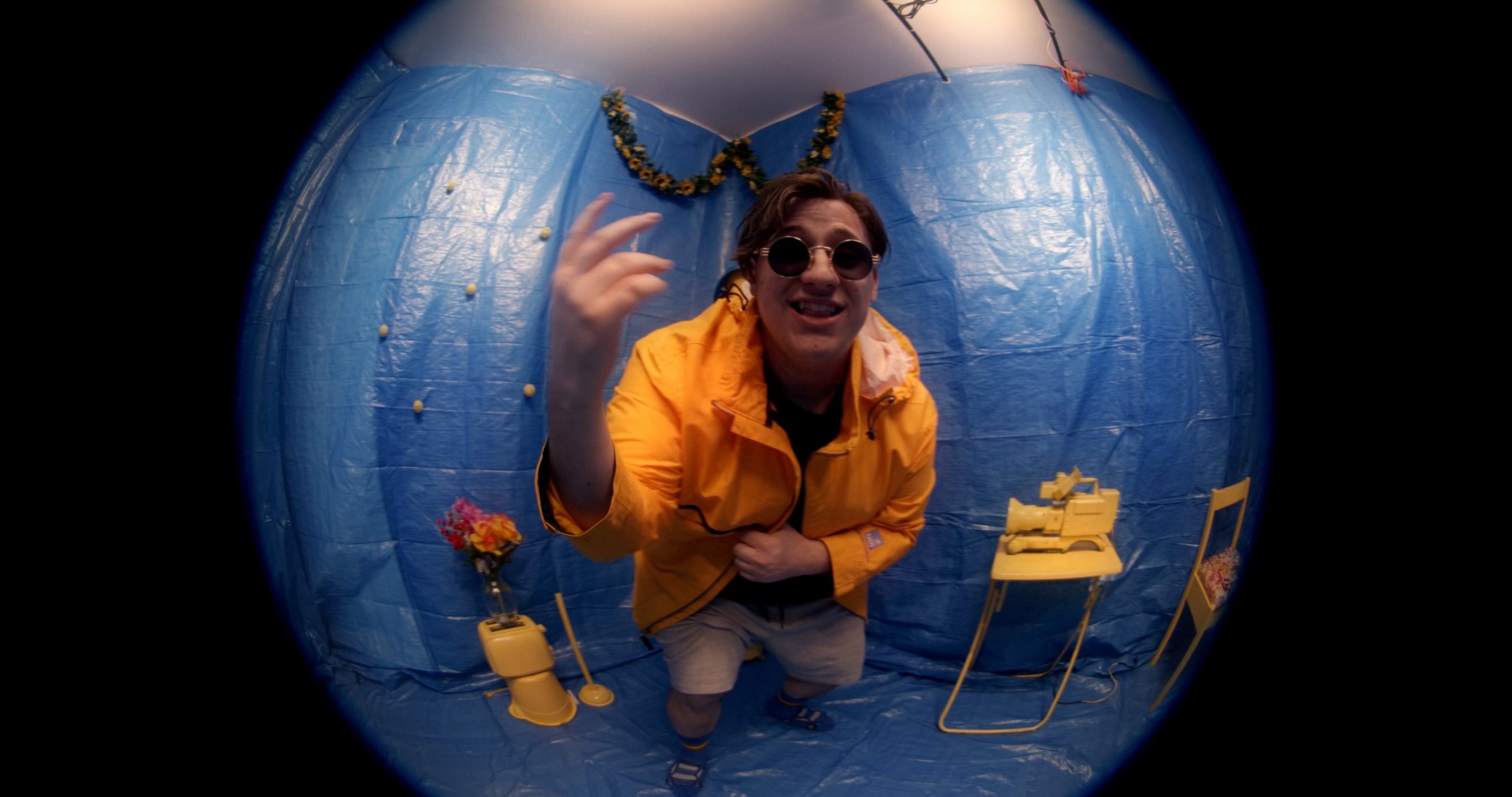 If you haven't caught of whiff of what Billy Marchiafava is stirring up, now is the time to get familiar. "Indie Pop Type Beat," merges Marchiafava's keen sense of meme knowledge with a splash of integral hip-hop verses. The title of the song clearly is meant to be funny, but the words shared within the track is one of vulnerability which gives insight of where he was at mentally for a moment – and then brought himself out of.
The track now has well over 2 million plays and fits right in with the catalog of tunes Billy Marchiafava has helped bring to life. The whole alias of Billy has a very Gen Z atmosphere to it.
This is what Marchiafava had to share on the track:
The song came to me at a really interesting point in my life, i tend to go through long periods of self-criticism, as a creator you're constantly trying to improve your art, and sometimes you can get stuck focusing on how you can get better, rather than taking a second to stop and look around. I had to slow myself down and let those feelings of  happiness, excitement, and fulfillment, all register. 
– Billy Marchiafava
If you like what you hear with this song, go back and explore many of his other tracks which also have many millions of plays. You won't be left disappointed.
Leave a Reply