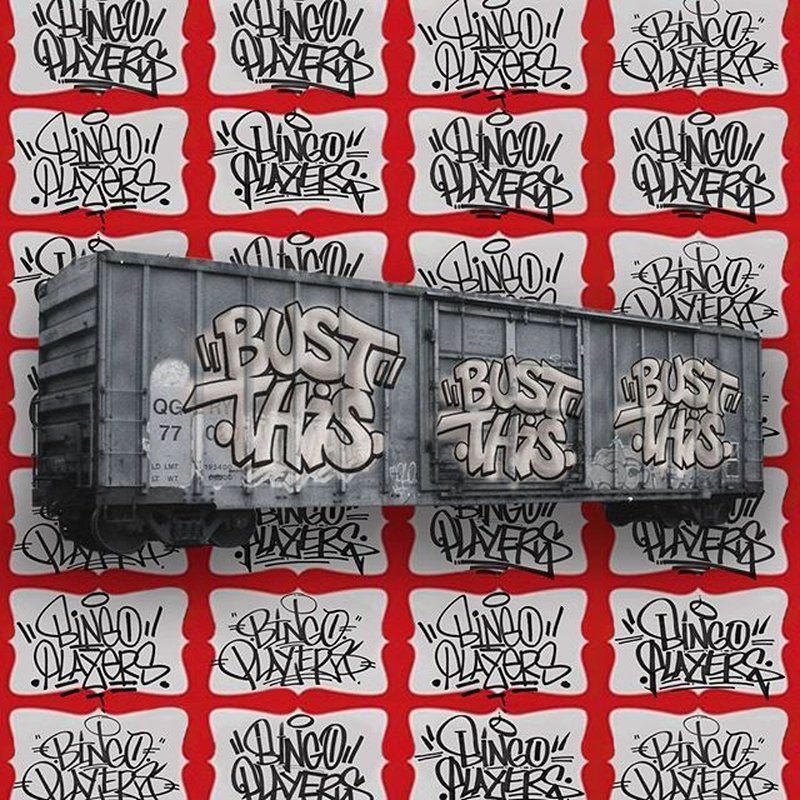 To be honest, I was surprised when I saw that Bingo Players released a new track.  This track sounds like Bingo Players is going back to the roots of production.  Starting with that almost classic intro beat, the track builds to a track that hasn't really been heard in the last several tracks.
The song is given an exciting twist with samples of electronic vocals.  Unless you listen extremely carefully, you will not even notice some of the times that the vocal samples are added into the track.
Getting tracks that bring back the originals or a producer or group is always a treat, so of course this track from Bingo Players is greatly appreciated.
Leave a Reply