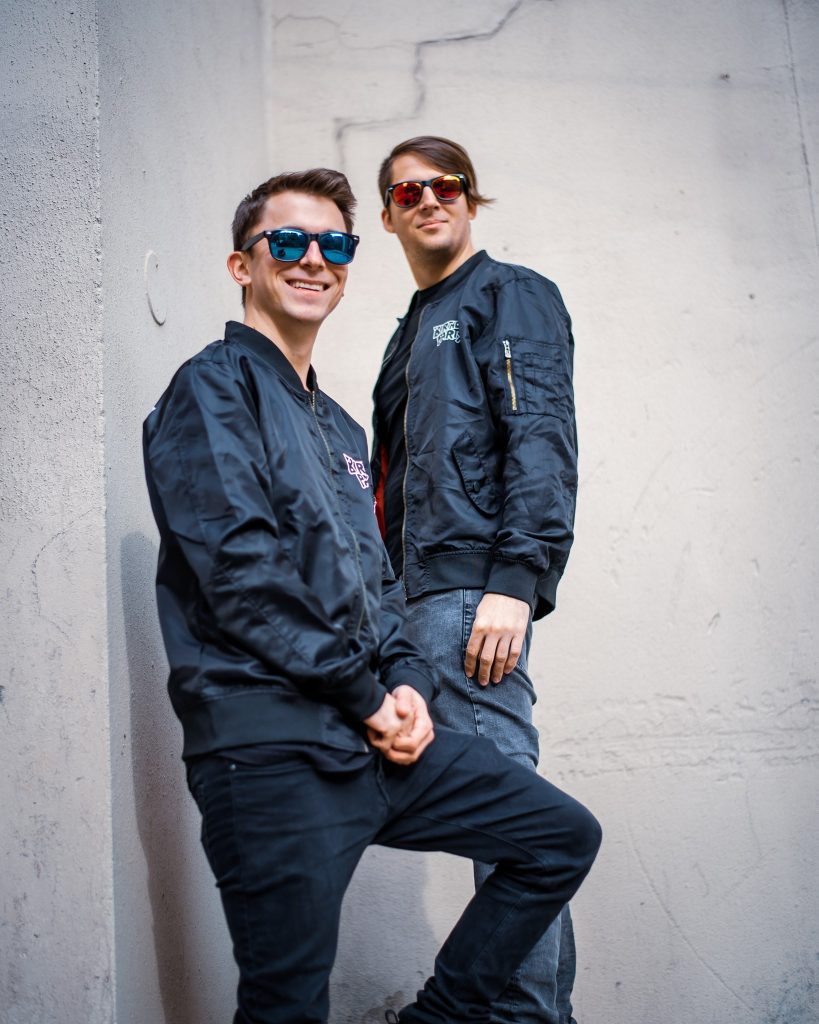 As one of the fastest-rising bass house sensations, Birthdayy Partyy is on a mission to spread their captivating sound to every corner of the planet. This forward-thinking duo is made up of talented twin brothers Bryan and Jon Gorecki. Located in the nightlife hotspot of Chicago, Birthdayy Partyy burst onto the scene in 2018 and has been on a roll ever since. The brothers pull influences from legendary acts like Zeds Dead, Daft Punk, and Flux Pavillion while embracing the ideology of bass house figureheads Jauz and Habstrakt. In a genius fashion, Birthdayy Partyy fuses all of this together to create their one-of-a-kind sound.
From the start of their project, Birthdayy Partyy has seen exponential growth, bringing an infectious stage presence to EDC Las Vegas during their opening year. Following this up with an unforgettable hometown debut at Spring Awakening, Birthdayy Partyy forces crowds to roar in excitement whenever they perform. On top of Birthdayy Partyy's incredible mixing skills, they boast an impressive library of original anthems. The pair have collaborated with Adventure Club and engineered official remixes for LUZCID, Odd Mob, Autograf, and more.
Never failing to make their listeners go wild, Birthdayy Partyy has dropped an astonishing remix of Paramore's "Misery Business". Featuring the driving and uplifting vocals of the original track, Birthdayy Partyy's spices things up with progressions of ground-shaking bass. Overall, the remix is a euphoric collision of pop-punk and dubstep that is optimal for warehouse raves and festival main stages.
Leave a Reply