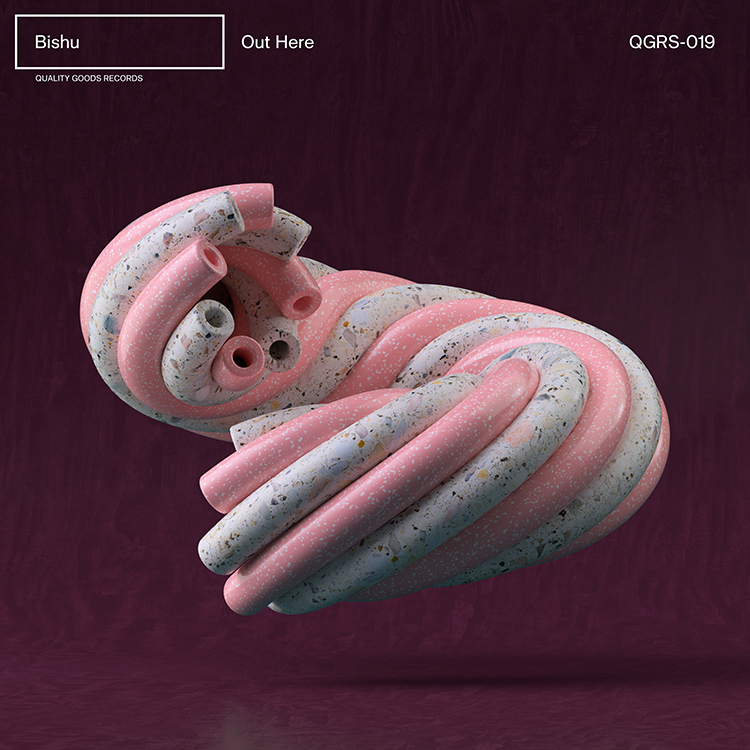 Producer Bishu makes a mighty return via Quality Goods Records with news single "Out Here." Going strong in 2018 already with two previous releases debuting on Monstercat with "Eyes Wide Open" and "Machine" (reaching over a million Spotify plays), the breakout artist is continuing to build a name for himself.
Gently blending dubstep, trap and hybrid in a banger of a track, with a solid hip-hop influenced vocal focus, Bishu carves out chiming melodies and a thickly textured bassline. And, while the first half of the song is perfect for any pure trap lover, the second half of the enigmatic track will please bass heads with its raw energy.
Make sure you turn it up below!
Leave a Reply