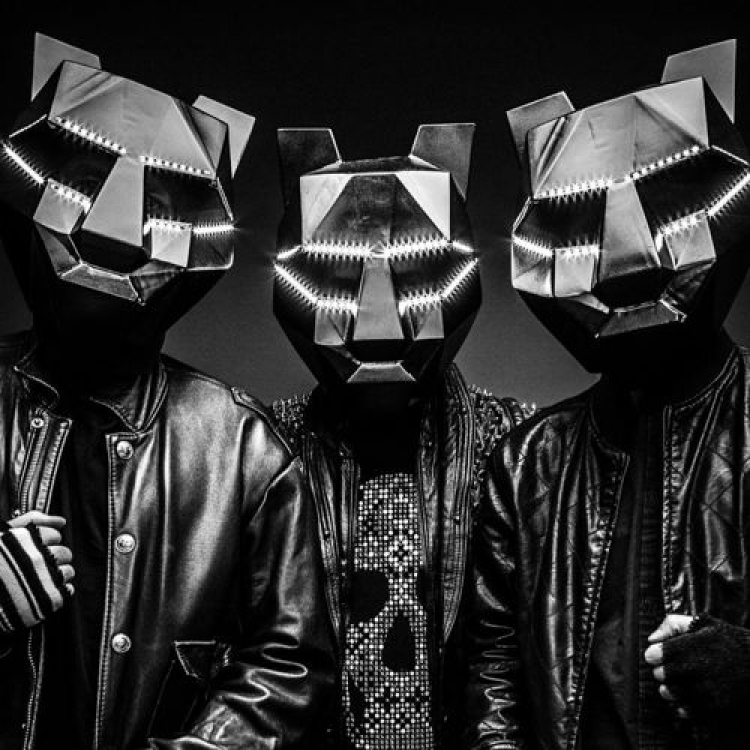 You probably know that it's not the first time we talk about this three guys, and now we are more than confident that won't be the last because we have huge news about the future of the 'Futuristic Thriller' trio.
If you are a fan take a breath, sit down, and have a look below.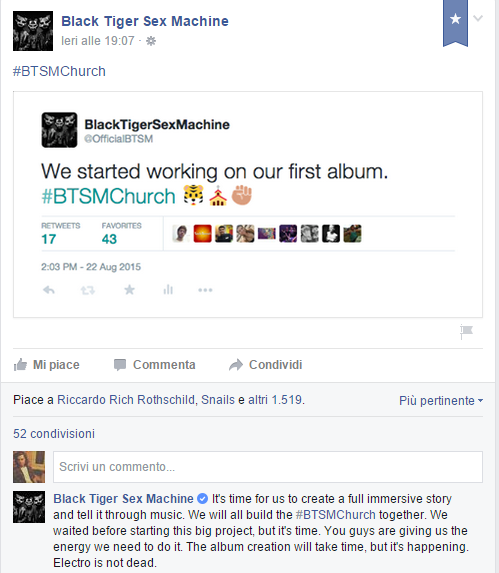 That's right, Black Tiger Sex Machine are officially working on their first album and honestly I can wait to hear the frenzy that will come out. As they said in the post, the process will obviously take time, but just the fact they have taken this bold and ambitious decision is an adrenaline rush.
Meanwhile, in order to deceive the long wait, you can enjoy their last monster remix for no other than the legendary band Rage Against The Machine.

Leave a Reply