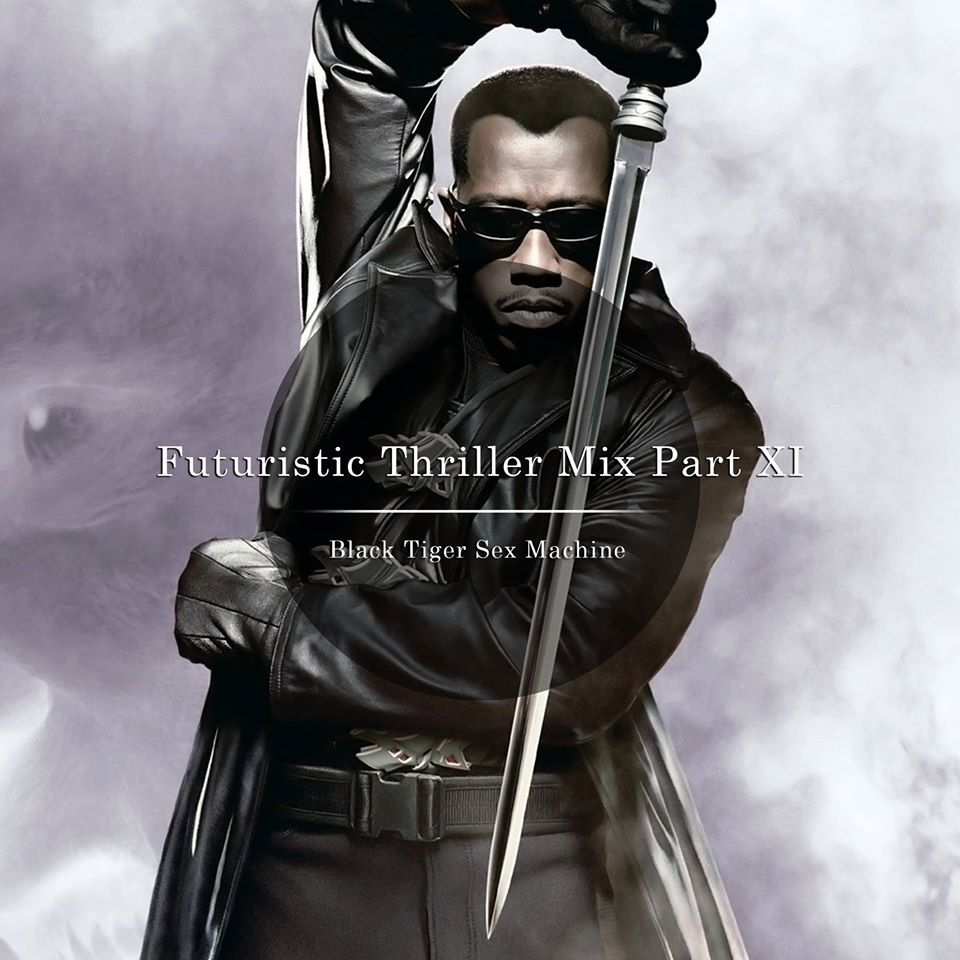 Missing a single beat form the BTSM already can be considered a crime, missing a whole mixtape would simply be unforgivable. For this reason, we of EDM Assassin always provide to cover everything that the Canadian trio says, does, programs, and even thinks.
Right today is a big day for their fans, the release day of a new the chapter of their monster serie 'Futuristic Thriller Mix', that, with this one, reached its XI (eleventh) instalment in almost 3 year of history.
#Electro #Trap #Bass #Techno #Hybrid #Acid are just few of the hasthag choosen to represent the soul of the mix but, in conclusion, I might summarize everything in one word: noise; beautiful, epic, exeptional noise. The official tracklist isn't out yet but, basing our sources on the knowledge of the fan, they easily included stuff from Haezer, Dyro, Knife Party and Noisia, plus (obviuosly) some upcoming unpublished material.
As tradition wants, the mixtape is sheperd with some extra special clips, this time directly sampled from quotes of one of the most badass man ever: Blade
[soundcloud url="https://api.soundcloud.com/tracks/235904465″ params="auto_play=false&hide_related=false&show_comments=true&show_user=true&show_reposts=false&visual=true" width="100%" height="450″ iframe="true" /]
Uptaded: it seems that a a partial tracklist is already out on 1001 tracklist 
Leave a Reply