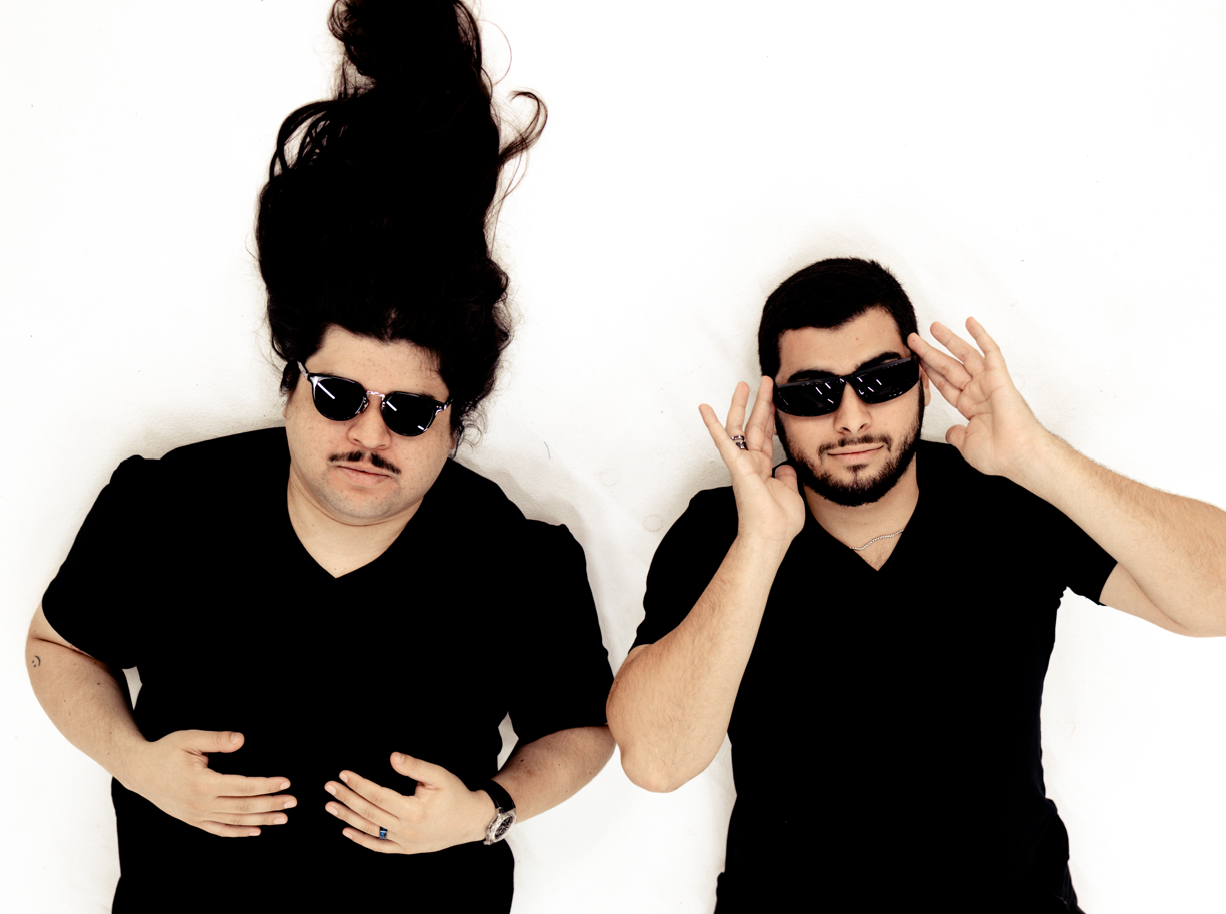 The incredible dynamic duo known as Black V Neck have linked up with Afrojack to create a stunning house single they've promptly titled "Oral Music." The single goes above and beyond any expectations that could of been placed on it, showering listeners with technical production qualities, catchy moments, and a feeling like you are vibing with an in-sync crowd at the club. "Oral Music," showcases the perfect amount of weird within, the vocal chops that are cut up in the drop coming as a surprise, but blending well with the 'anything goes' nature of the genre. The rhythm is what truly ties the production together, this being one of the strongest aspects of the release.
It's a huge honor to be producing alongside such a huge name like Afrojack, yet this isn't the first time that Black V Neck has done such a thing. They have also made the song "To The Floor," and "Day N Night," with the A-List DJ/producer. In the case of "Oral Music," and the above-mentioned previous singles, you can easily sense the balance of influences colliding upon one release here – these two styles from both acts meld nicely together to say the least.

Between millions of streams, just coming off playing Ultra Music Festival, a large catalog of time-testing songs, and overall good spirit that surrounds them, Black V Neck are ones to watch all around.
Leave a Reply