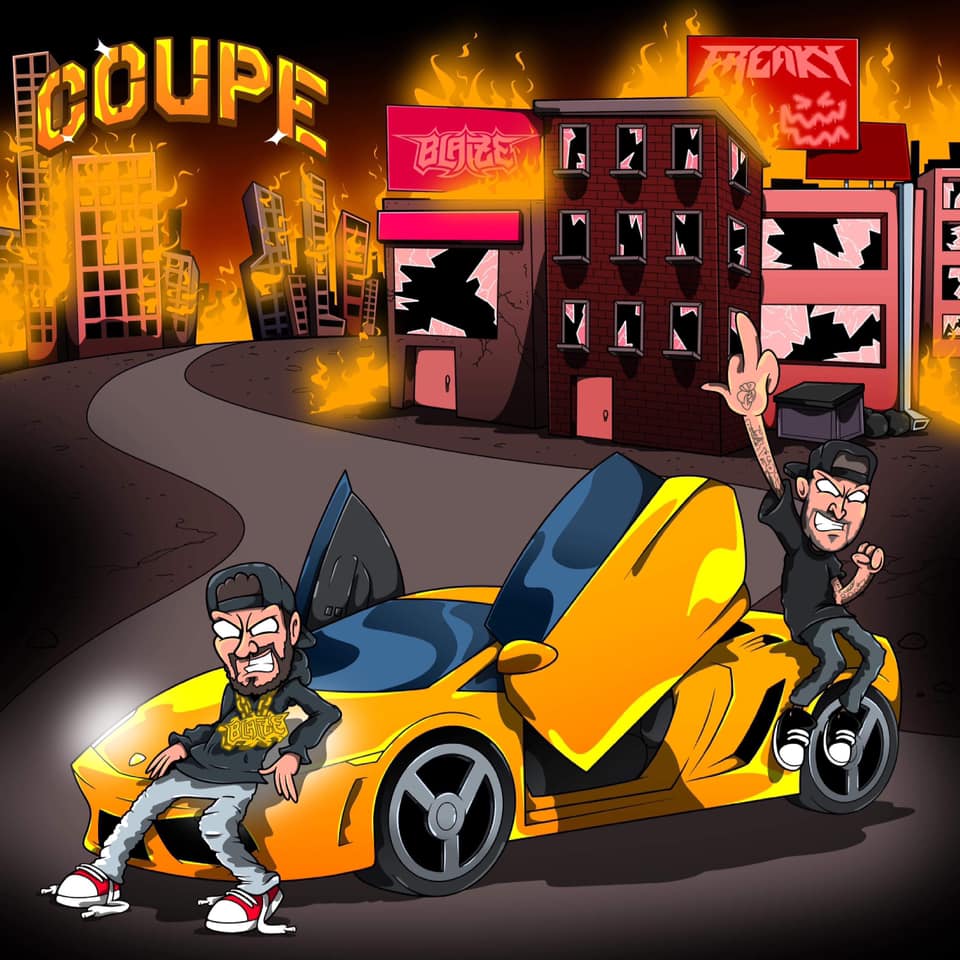 Texas-based electronic dance musician Blaize and FREAKY, the DJ/producer hailing from Charlotte, North Carolina make their return to the release radar with "Coupe." The single has already received support from ATLiens, Crizzly, and Subtronics, and is out now on the newly-launched Gridlock Records.
The new tune kicks off with a propelling beat that carries the listener throughout an atmospherically introduction. The hefty bass immediately takes front-and-center and is accompanied by high-octane sensibilities. From start-to-finish, it prominently features a driving vocal cut, a consistently propulsive flair, and fiercely merciless bass drops scattered throughout its nearly three-minute runtime. Complete with an unrelenting intensity, the track never lets up and creates a no-holds-barred tour de force of pure bass.
Enjoy the track below.
Leave a Reply