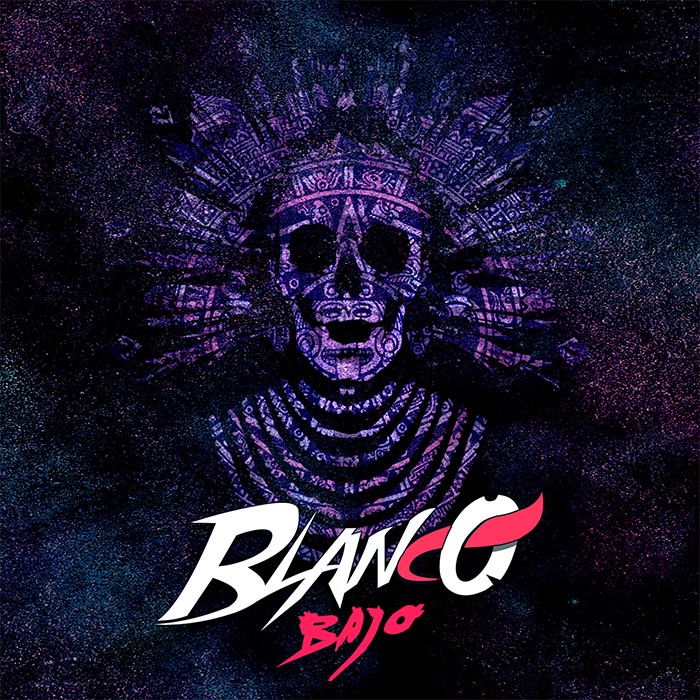 Aleksander Vinter, known as Savant, has released a dozen albums over the last three years. A dozen. That is 12. More than some artists release over the course of their careers. Don't let the number fool you, these aren't crappy albums thrown together in a few minutes. Each has its own sound and delves into something, not just a "how many albums can I release" thing.
Savant may be one of the hardest working producers in the game today and with his latest persona Blanco, announcing an EP "Bajo", he is stepping up his own game once again. The EP features some awesome tracks infusing latin sounds and vocals with the moombahton bounce that you know I love. With commercial success and the adoration of his fans, Blanco (aka Savant, aka Aleksander Vinter) is paving the road for other producers to get out and experiment with the tools available to them.
Check out a few of the tracks below and let us know what you think!
[soundcloud url="https://api.soundcloud.com/tracks/230410250″ params="auto_play=false&hide_related=false&show_comments=true&show_user=true&show_reposts=false&visual=true" width="100%" height="150″ iframe="true" /]
[soundcloud url="https://api.soundcloud.com/tracks/229188799″ params="auto_play=false&hide_related=false&show_comments=true&show_user=true&show_reposts=false&visual=true" width="100%" height="150″ iframe="true" /]
[soundcloud url="https://api.soundcloud.com/tracks/218428891″ params="auto_play=false&hide_related=false&show_comments=true&show_user=true&show_reposts=false&visual=true" width="100%" height="150″ iframe="true" /]
Leave a Reply