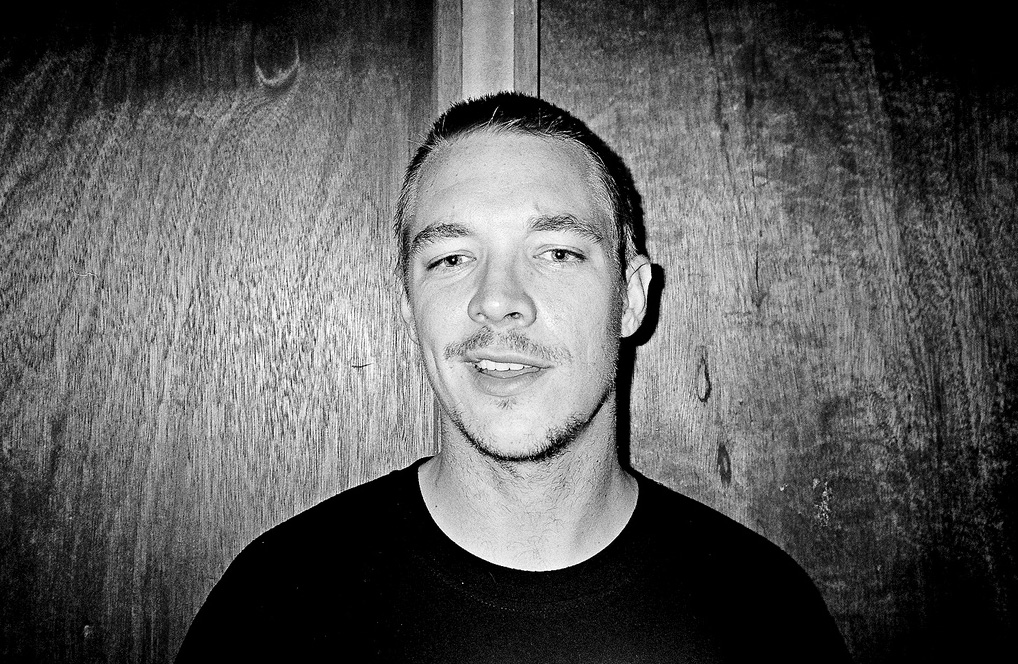 About a decade ago, Diplo started making tracks. 10 years ago, he released Florida which helped kick start his career. Now that it is 10 years later, he is re-releasing Florida with the Epistemology Suite EP and five unreleased tracks. The album will be released on Black Friday on the album's original label, Big Dada. Diplo had this to say about the record to Rolling Stone:
I made Florida between a small apartment in Philadelphia and my mother's house in Florida. I was working late nights and taking a bus through the city every night, smoking weed, putting on headphones and just making things I never heard before and could just imagine. Making this record created an entirely new world for me.
Check out the album below!
Leave a Reply