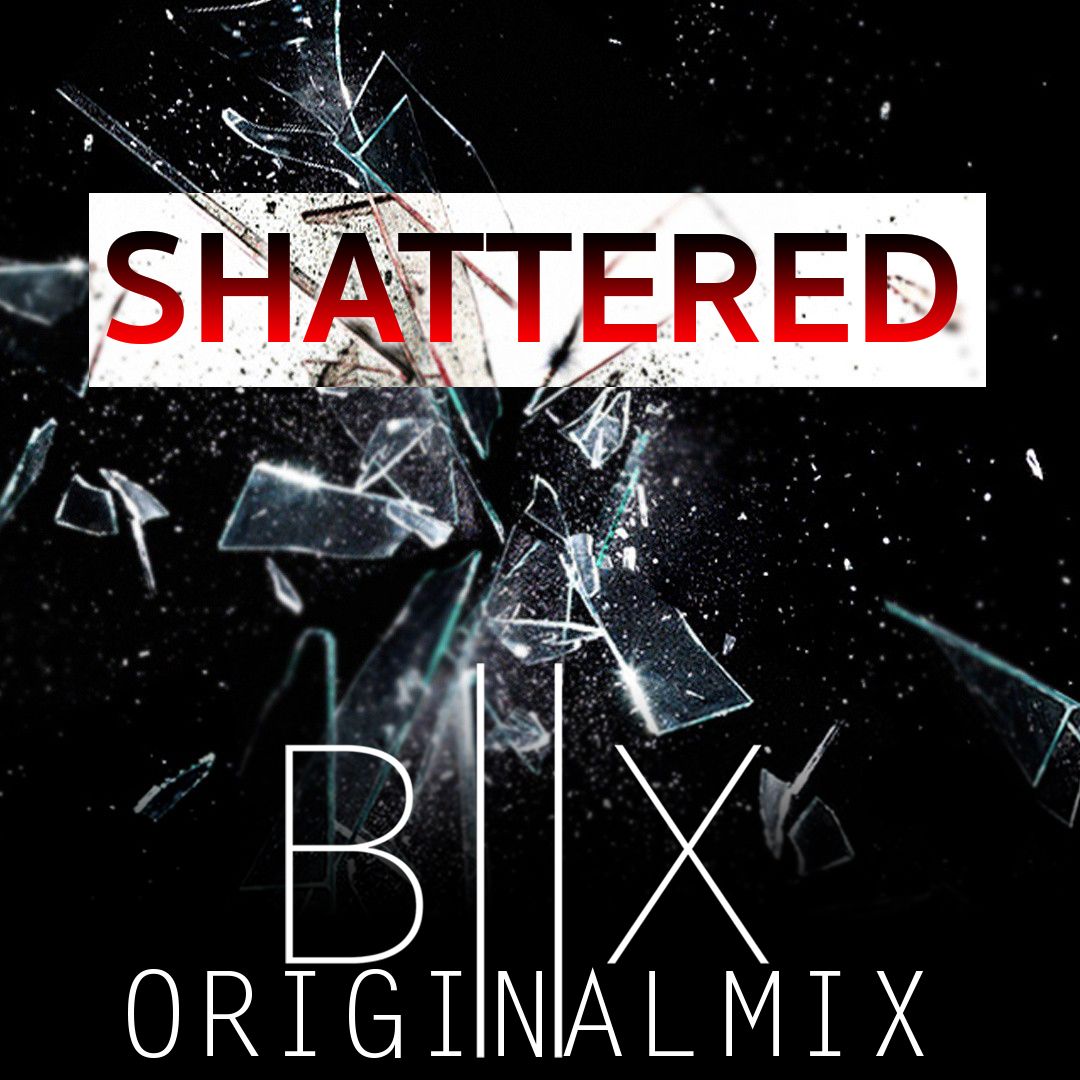 It has been sometime since I've listened to Big Room House because I like to deviate up my taste so nothing becomes too trite. Plus, I follow my mood. So, when I saw this big room track slide into my email, I had to check it out. Blix is a duo from Orlando that really renewed my interest with big room house thanks to this track. You're going to be taken on quite the adventure. This is the type of track that is getting me all kinds of hyped for festival season.
This is one of those aggressive in your face tracks that you're going to use this for everything. Dancing alone? Drop this. Pregaming and wanna go wild? Play this. You're in the club and you need a track to get everyone absolutely bonkers. This is your track. Check it out now. Download it too because you need it and it is free!
Check them out on Facebook, Twitter, Soundcloud, and Instagram.
Leave a Reply