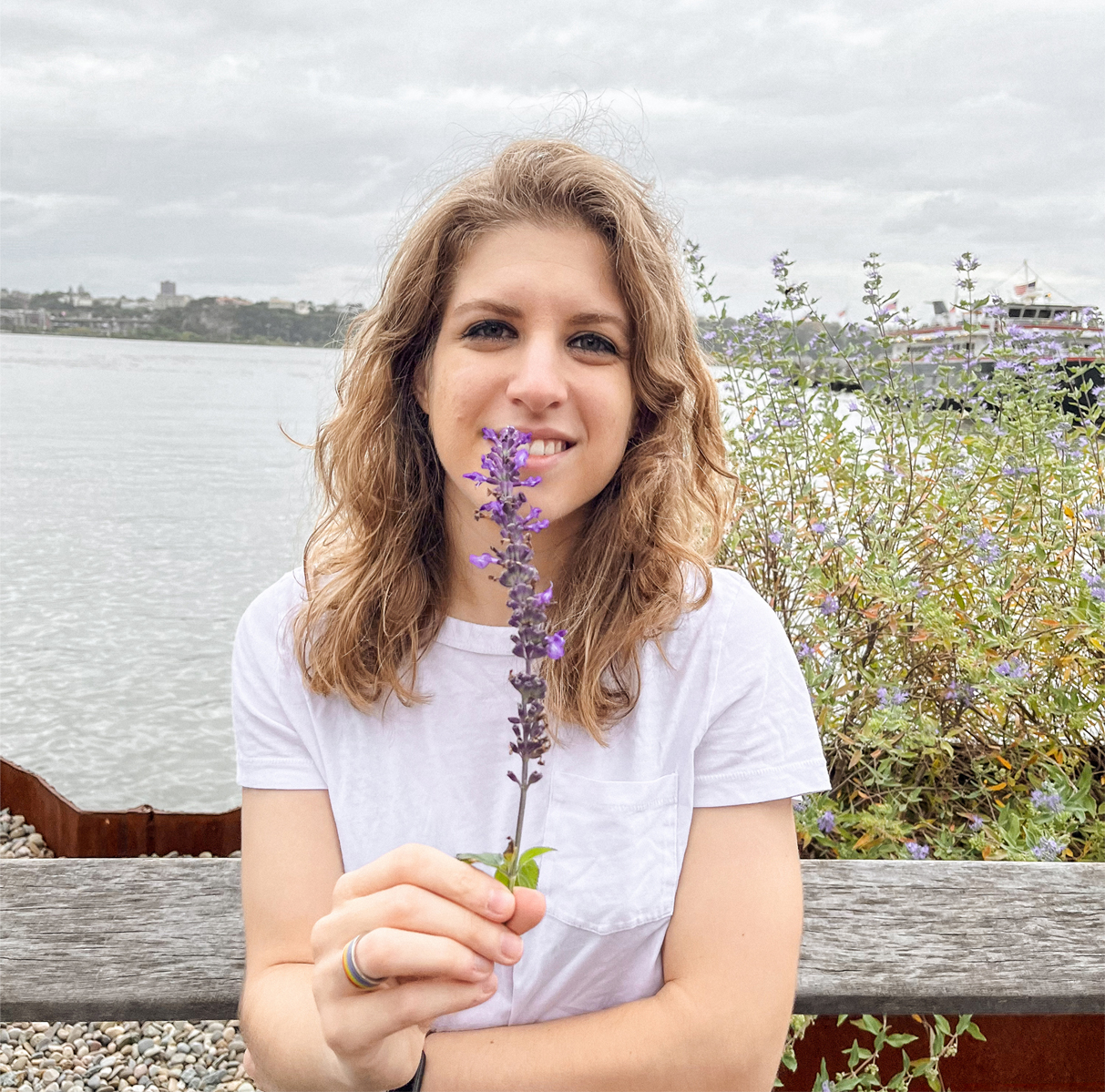 American, NYC-based multi-instrumentalist and producer Blonde Maze has quickly become a leading name in the world of indie electronic music through an exceptional catalog of singles and EPs since first starting the project in 2015. On label, Enhanced Chill, Blonde Maze has released her debut album, "Something Familiar."
The 12 song debut album featured Blonde Maze's intimate vocal style combined with introspective and poignant lyrics, and an exquisite blend of organic and electronic production that provides the listener with an immersive listening experience.
Blonde Maze told us that "'Something Familiar' is a collection of songs that detail the yearning for the love and comfort of the past. The album is personally inspired by the conflicting emotions of wanting to move on from love, but not understanding how to let it go. It's about learning what's best for yourself and how to piece your independence back together while fighting the gravitation towards the comfort of your past – something familiar. When our lives change, we end up seeking out something familiar, something to grasp onto that feels safe. This album is driven by hopeless love, moving on, and letting go; it is about balancing the comfort of the past with the promise of the future."
Enjoy it below.
Leave a Reply