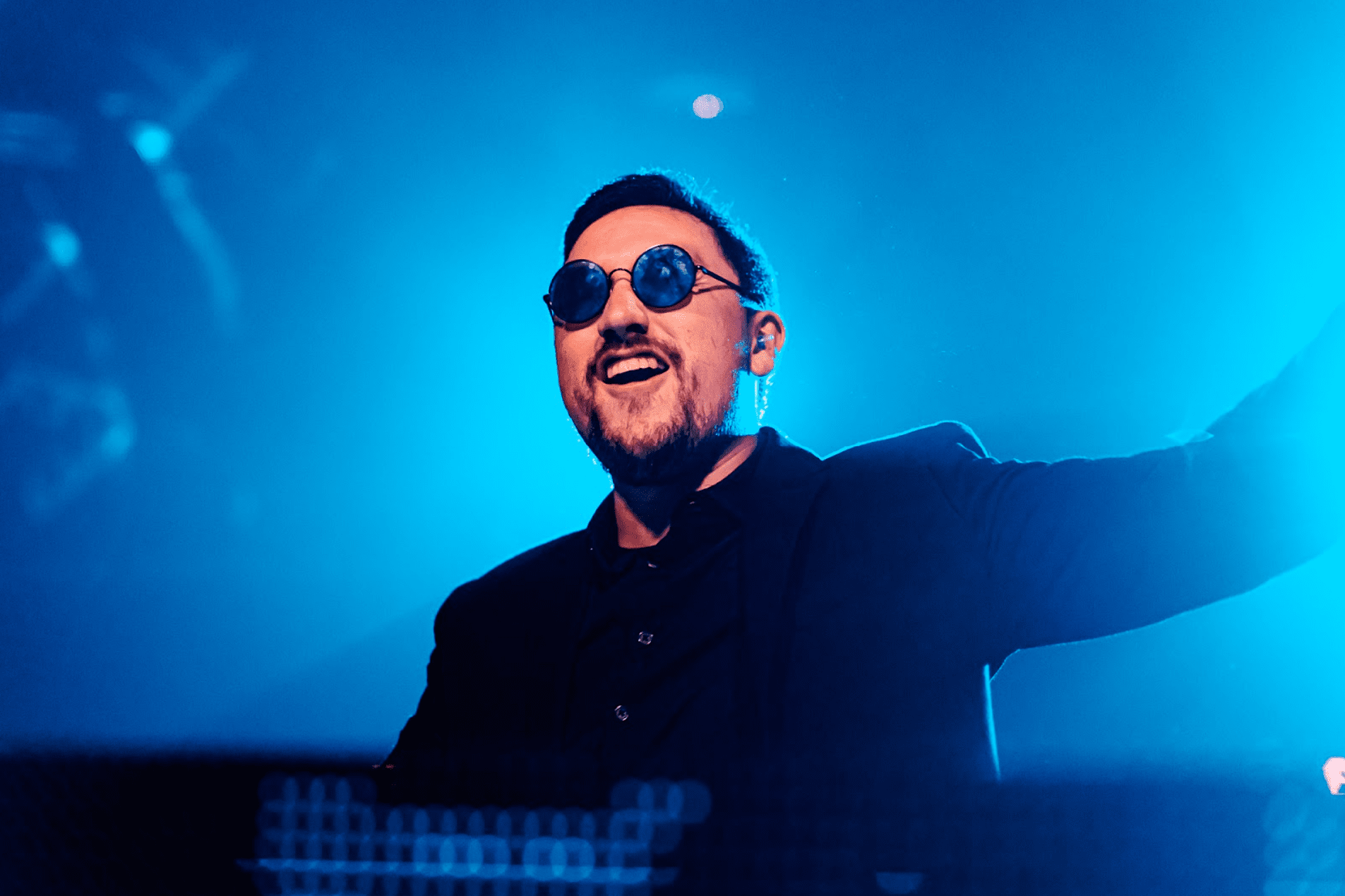 Diving into the psychedelic realm, BLUUR, an acclaimed solo DJ/producer, recently dropped a mesmerizing music video for his track "Don't Overthink It". An intriguing fusion of the surreal and the whimsical, the video showcases a myriad of trippy visualizers and playful elements – such as an alien engaging in an exuberant dance routine. The dazzling array of flashing images keeps viewers on their toes, adding layers of unexpected surprises to the sensory journey. The harmony between the vibrant visual narrative and the pulsating beat of the music is undeniable, cementing BLUUR's talent for creating engaging and memorable content.
With his sights set on strong content and moving forward, artist BLUUR is spinning an illustrious tapestry of achievement in the music industry. He's already penned classics such as "Dance" and "No Sleep," illuminating his capacity to craft electrifying, tech-house anthems.
This summer, the artist plans to conquer Las Vegas with a performance where he will lay it all out. Additionally, BLUUR has masterfully delivered electrifying sets at esteemed venues like Academy LA and Hollywood Palladium, standing shoulder-to-shoulder with famed contemporaries.
BLUUR's vision extends beyond the stage; he's slated to transform their powerful concept of "No Warning" into a thrilling festival. His commitment to community is echoed in their support of the End Overdose Organization, seen in their recent performance at the BLUURED OUT charity event.
Fans worldwide anticipate their annual Twitch livestream for BLUURED OUT, guaranteeing a mesmerizing spectacle. The artist's prowess was also recognized by Insomniac's 2022 Discovery Project competition, where they emerged victorious with an impressive remix.
Topping the crescendo of BLUUR's current journey, the artist has unveiled a music video for their latest single, "Don't Overthink It." The video is a cosmos of thrilling twists, where an extraterrestrial theme promises heart-racing excitement. This cinematic masterpiece not only complements BLUUR's music but accentuates the artist's innovative approach to their craft.
Leave a Reply