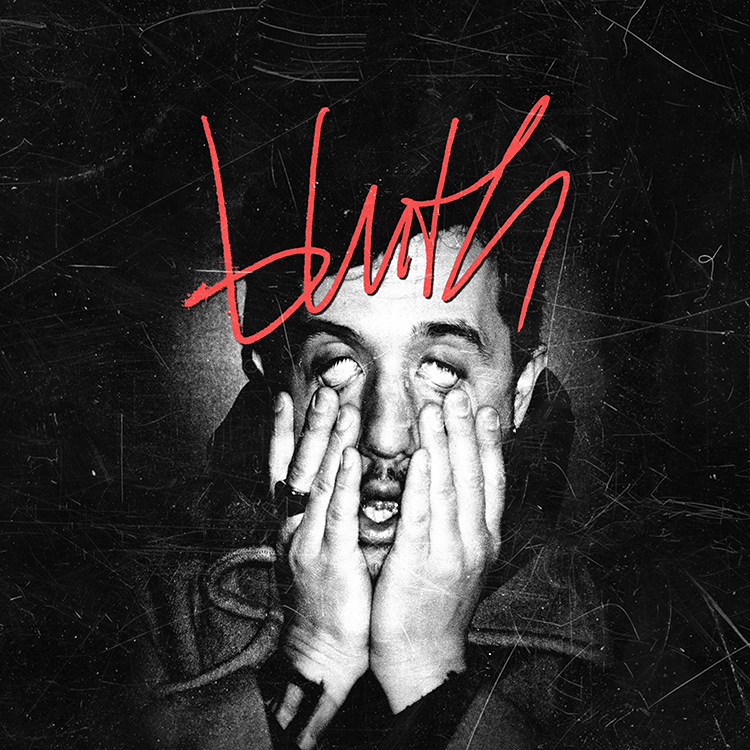 We're fully enjoying the new EP from Polish/Albanian producer BLVTH, who has made his collection across the Red Bull studios in both New York and Berlin. He chooses to avoid genre restraints and makes music that firmly stamps his identity to the crowd – blut does just that.
There are eight tracks in total, and they veer through moments of pop, hip-hop and electronic. "Seven" is particularly strong as the second piece of the puzzle, but the piano-soaked "Disney" creates a distinctive mix of dark and light themes – finished off with impeccable production.
This EP will certainly cause a real stir – and it deserves all the praise it is bound to receive. Listen now!
Leave a Reply