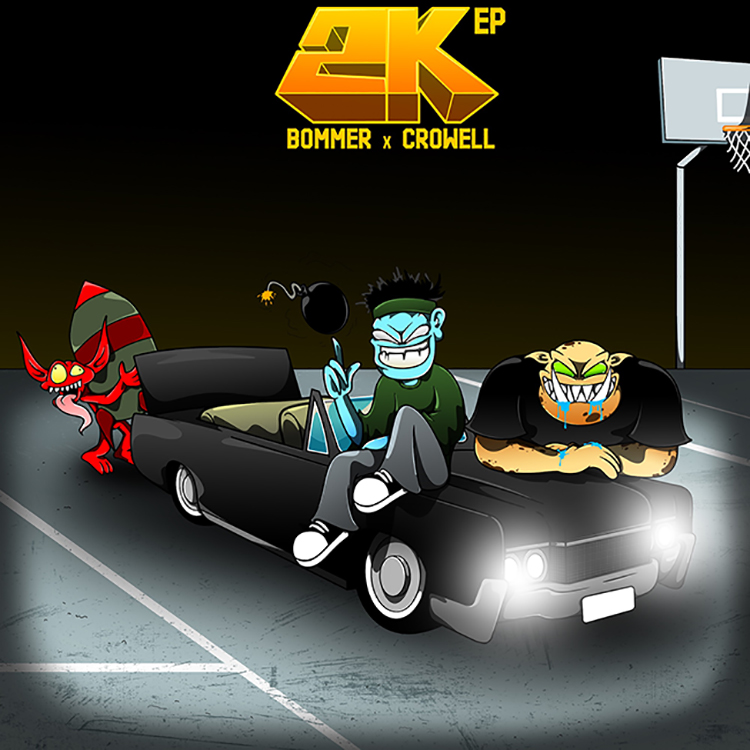 Now up for grabs through FUCKSHIT Records is the three-track collaborative 2K EP from producers Bommer and Crowell. A huge release that comes at you with full force. Bommer has been on the scene for the past four years with a string of killer releases under his belt, and it is evident his style complements that of Crowell perfectly here.
The title track kicks things off with a bang. Your stomach is soon lurching with its high-impact drops and knee-jerk melodies. The instrumental opening of "Mixtape" is given rap samples against its chirping flute riffs, and immediately contrasted by a floor-shuddering bassline. Closing things up is "Olde English," which features exciting trails of synths and a banging bassline to finish on a high.
Bommer and Crowell hold nothing back from start to finish on this fresh EP – make sure you give it a listen below.
Leave a Reply