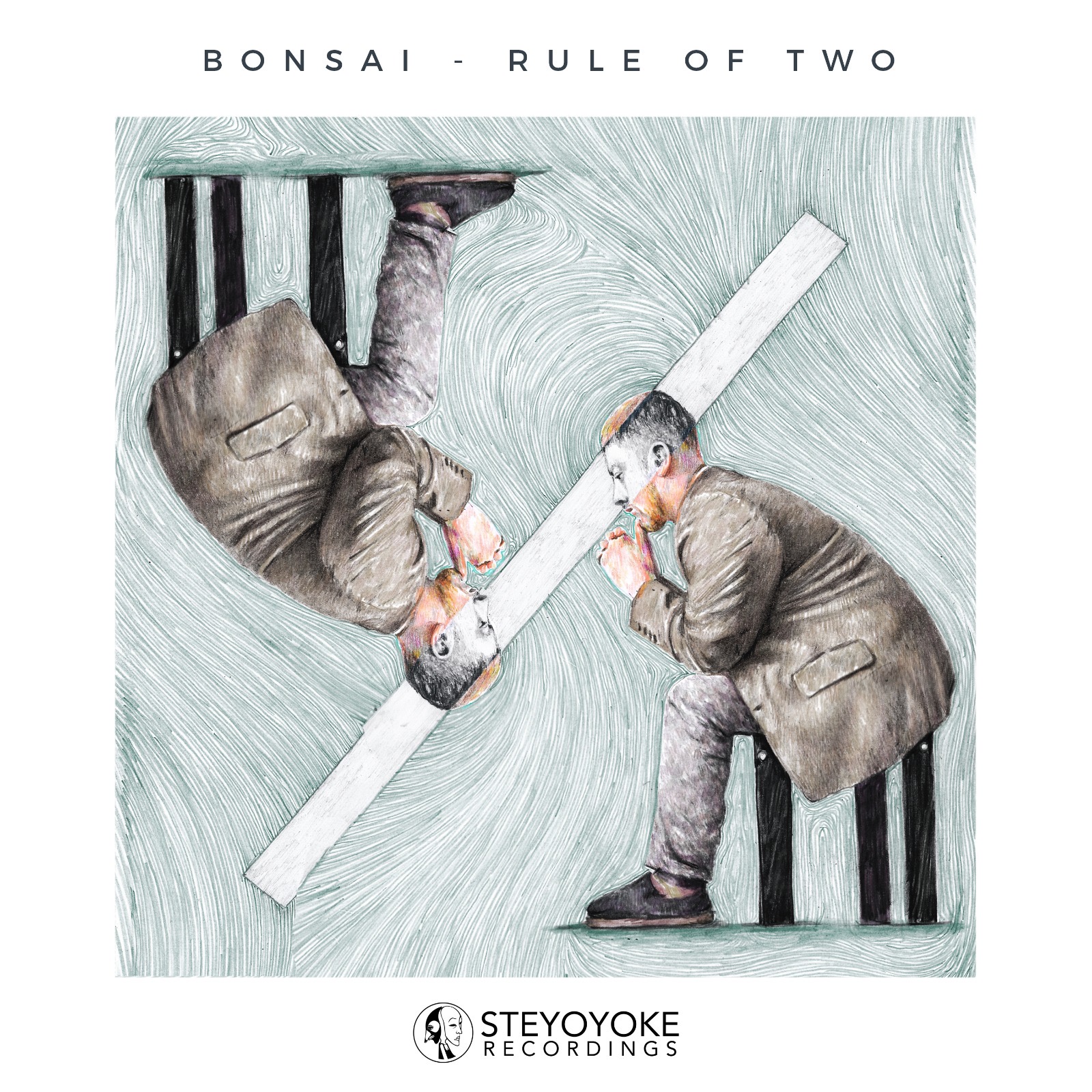 Burgeoning techno duo, Ryan Hubert and Tim Glusko, known as Bonsai released the"'Rule of Two." The 3-track EP features atmospherically driving production elements from start-to-finish and is out now on the Berlin-based imprint Steyoyoke Recordings.
The track "Forward Unto Darkness" kicks off the EP with contemplatively brooding, elongated soundscapes. Repetitively synths, a propulsive rhythm, and an infectious beat maintain the energy throughout with this unique techno beat.

The titular track, "Rule of Two," takes the reins next, and carries with it much of the same high-octane sensibilities. A rising tension is introduced in the first half and takes its time to settle with the listener before unleashing forcibly with a four-on-the-floor ambiance.

Lastly, the EP finishes with "Ancient Home," an offering that evokes a palpable intensity throughout its entire duration. A melodiously flowing beat is paired flawlessly with the overall propelling tone, in turn crafting a rich juxtaposed mixture that doesn't let up.
Enjoy the EP below and follow Bonsai.
Leave a Reply