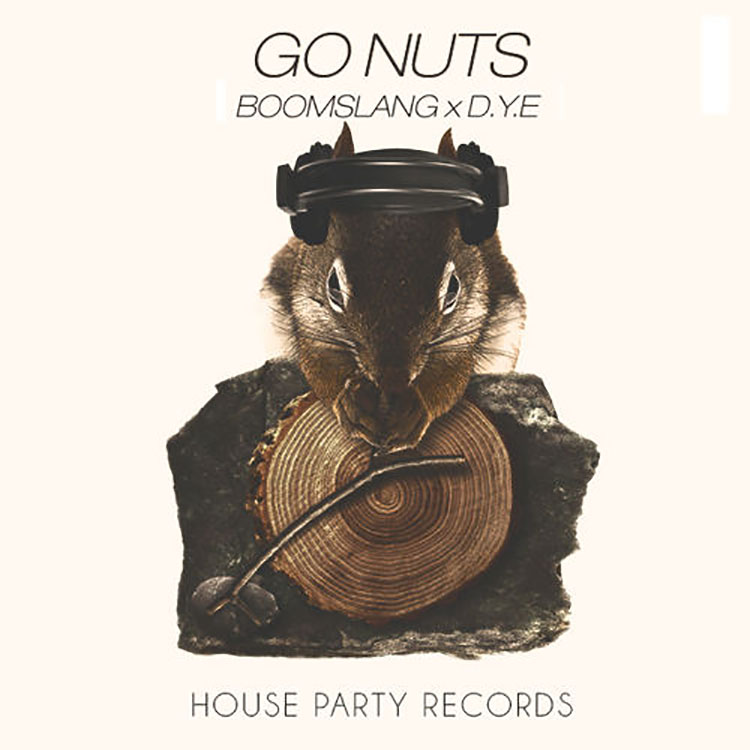 Song songs build up the intro, slowly fading in the melody or the percussion and bass. Other, more unconventional tracks, throw it at you right away and get you into gear right away. Boomslang tosses out a future house synth melody unlike anything else, and it's loud, danceable, and most of all fun. We are then introduced to the rap vocals that D.Y.E provides, giving this track another chance for listeners to identify it by. I absolutely love tracks with vocals because it always a fun challenge to learn them and sing them as loud as you can while getting down on the dance floor.
Boomslang has provided us with a dynamic backdrop to the vocals that evolves throughout the song to match the changing vocals. Rather than repeat the same melody over and over again, you can hear the differences with each passing verse. While they sound familiar, and there are elements from previous verses, something changes each time, whether it be the melody itself, the pads, or the percussion. This is a great track to play really loud and start your own dance party with if you find yourself outside of a club setting. Just make sure to turn the volume and the bass up.
It gets even better as Boomslang and D.Y.E have provided a link to download the song for free! Listen below on their soundcloud and make sure you grab the track!
The free download link is right here as well!
[soundcloud url="https://api.soundcloud.com/tracks/199280168″ params="auto_play=false&hide_related=false&show_comments=true&show_user=true&show_reposts=false&visual=true" width="100%" height="150″ iframe="true" /]
Boomslang
Facebook
Twitter
Instagram
Leave a Reply