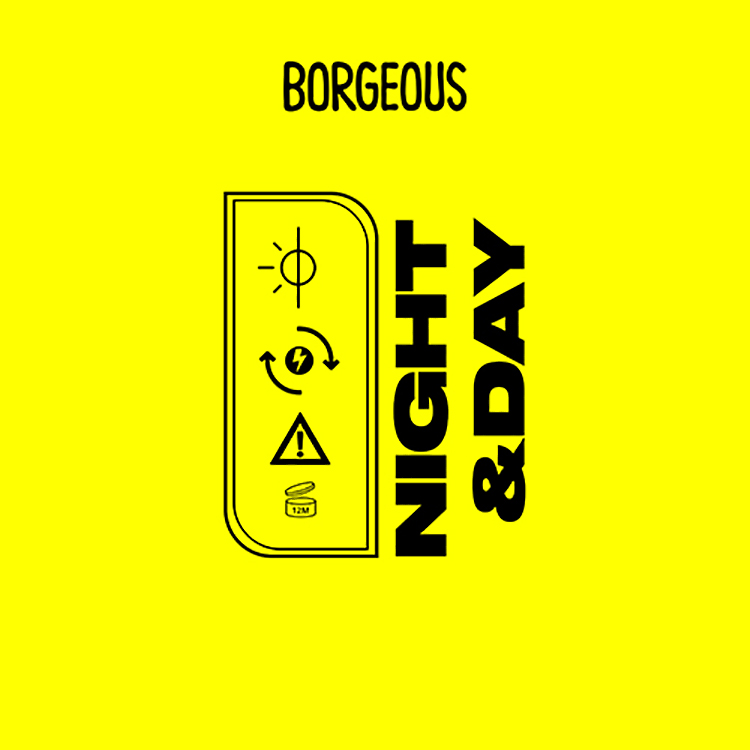 DJ and production powerhouse Borgeous is bringing out his new single this week. The talent behind the Number 1 smash "Tsunami" retains his killer edge with "Night & Day," a track that proves itself to be a bassy delight, ready for any dark dance floor.
The artist explains:  "In 2020 I wanted to get back to making more tracks for the clubs and festivals. So this is one of many coming this year that are going to be heading in that direction. I had a good time making this one and think everyone will enjoy it."
With sharp melodies and crisp rhythms, you can count on "Night & Day" for an essential listen.
Leave a Reply