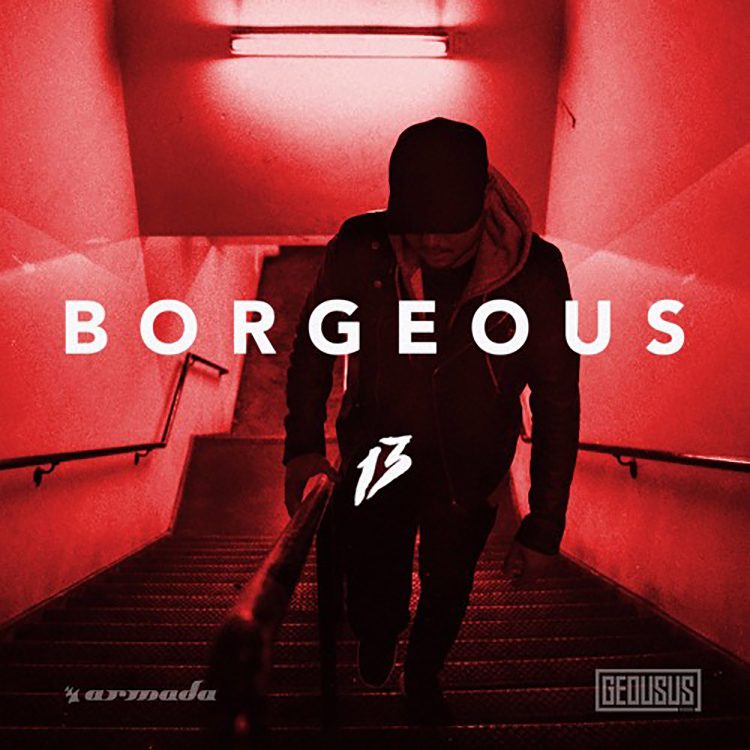 Doing some severe damage over at Armada Music this week is the super intense new remix from UK based producer and DJ Trampa, who is signed with Never Say Die's Black Label platform. The tune he has stepped up to remake is "Savage," originally put together by Borgeous, Riggi & Piros and Lil Jon.
Drenched in deeply atmospheric, almost cinematic vibes from the start, "Savage" takes a while to fully engulf you – but when it does, there's no going back. Trampa loops rugged vocal hooks, pounding drums and full throttle riff sequences to ensure that his signature sound transforms the original.
This one is out now – get it here.
Leave a Reply