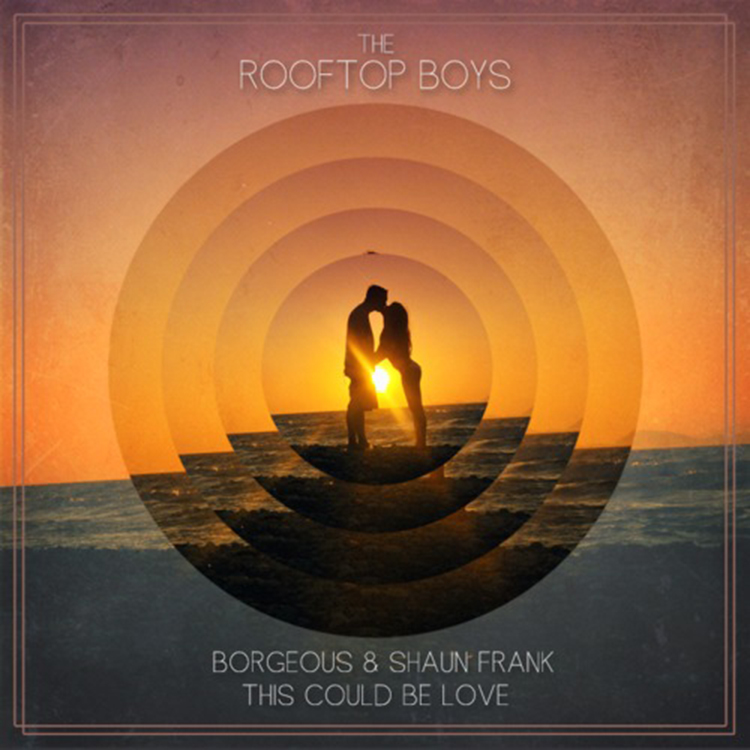 Valentine's Day is coming up tomorrow. The Rooftop Boys know this and decided to help everyone out by providing a very cool remix of Borgeous and Shaun Frank's "This Could Be Love." They have used some interesting beats and piano chords to make this track sound so very sensual. This is the perfect track to tell your significant other that you actually care about them and not just for the sexy times! Check it out now and download it for free!
[soundcloud url="https://api.soundcloud.com/tracks/190459410″ params="color=ff5500&auto_play=false&hide_related=false&show_comments=true&show_user=true&show_reposts=false" width="100%" height="166″ iframe="true" /]
PS. Here is some romance tips that they shared! First is their steps to sexy times:
Wrap yourself in tinfoil and write "Burrito" on the outside.
Lay on significant others bed.
As she instinctively unwraps "the burrito", you will be lying there, naked, holding an actual burrito.
Say "Happy Valentines' sugar-tits, here's a burrito" when she opens the tinfoil.
She'll proceed to jump your bones.
According to them, if you follow that, you won't have to watch 50 Shades of Grey this Valentines' Day in order to get laid.
PPS. Here are their ways of acknowledging if  "This Could Be Love":
She farts in front of you.
When you take her out to dinner, she eats all 3 courses & then still wants fast food at 2am.
She adds more than 3 extra letters to the end of a word i.e. "hiii babyyyy"
She buys you tickets to a electronic dance music concert.
She buys YOU a burrito.
Leave a Reply