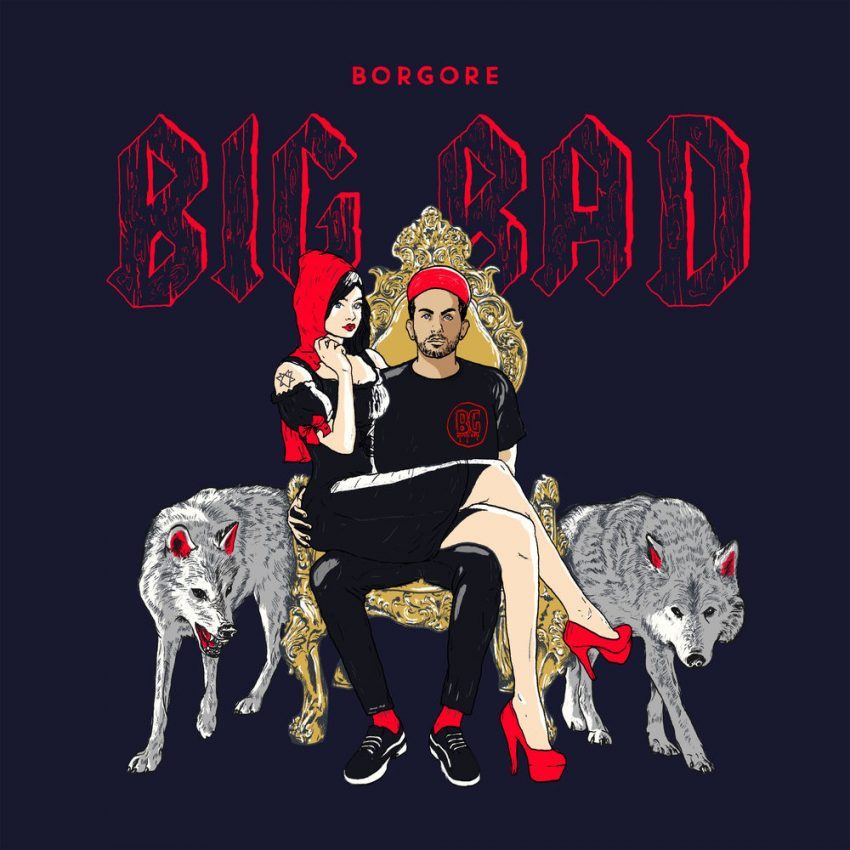 I was just thinking, "Borgore hasn't released any new music lately" and then look, Big Bad is released for listening pleasure.
The first thing I notice that is a bit different is the vocalist that Borgore uses.  usually he does the majority of his vocals, but in this he has a female's voice (Who's voice I love by the way) singing outside the drop.  Then the drop is the conistant style you'd expect from Borgore.
With the music that he is dropping, you can only hope that the producer has a new album coming out.  Something he hasn't had in some time.
Leave a Reply