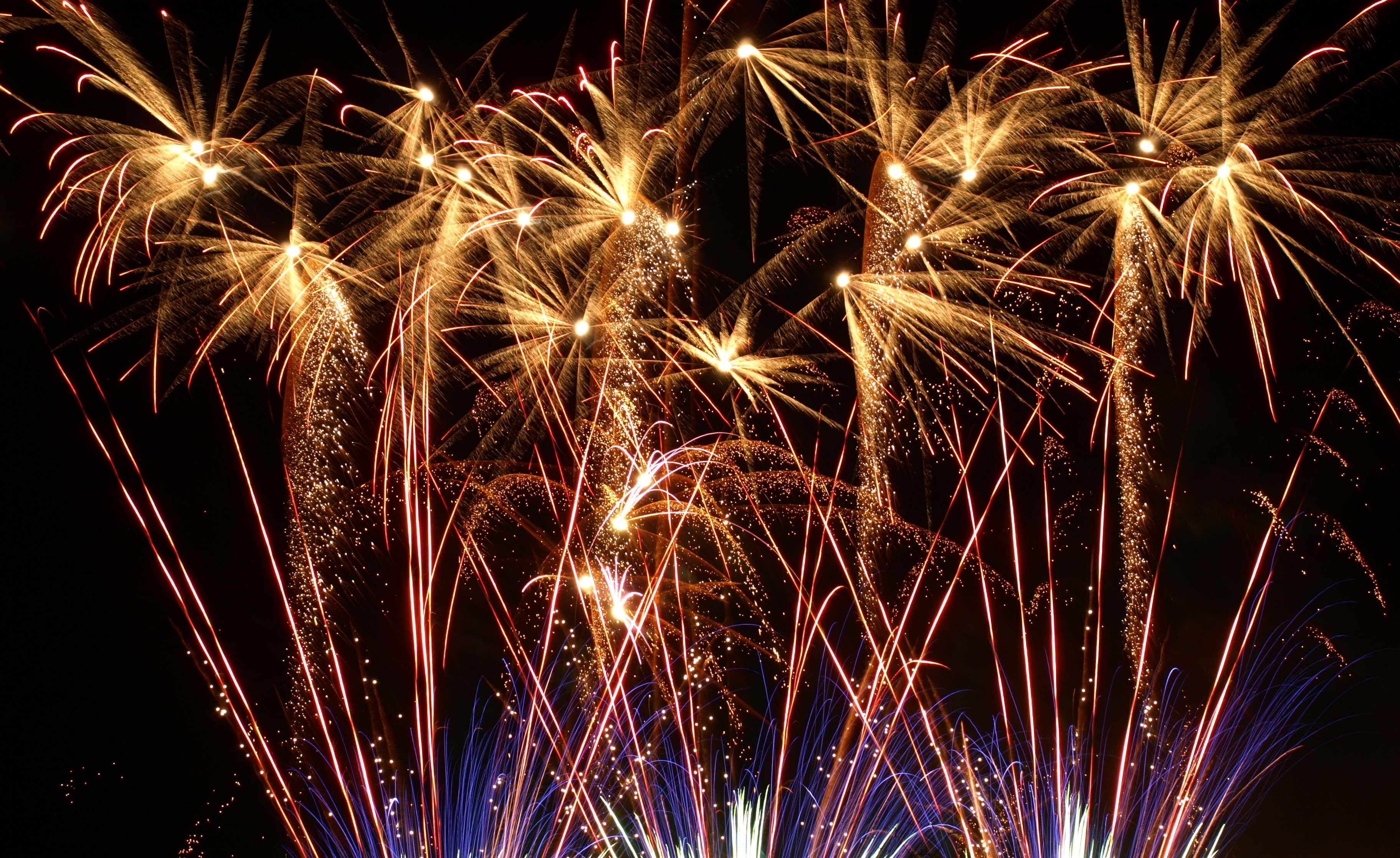 Last night I was attending (in an amazing gotic royal palace) one of the usual outstanding Congorock's dj sets and abruptly, struck by a sudden flashback, I remembered a certain insane track played by him during another gig months before. Upon my arrival at home in the early hours of the morning, I immediatly started a capillar reserch all around the web to find that mytical tune in question and, surprise surprise, I found it nothing less than on the Main Course Soundcloud channel.
At this point I know it could seem strange, but, despite this is the third review in less than a month, I really swear I don't receives bribs from Main Course for promotes their material, they simply are too good to ignore their exceptional release.
However 'Ben Hur', as I find the song is called, in the original version is an heavy hammer tune by another italian stallion, Bot, in collaboration with David Hearthbreak, but (and here comes the unexpected part) the unbelivable version I experienced live, is a brilliant creation of the ingenious mind of the Ducth youngstar Gianni Marino, who, following a lifetime inspiration, has replaced the original synth with the sampled sound of, roll of the drums: fireworks.
I perfectly know that told in this way may seem some no-sense crap, but I seriously  challenge each one of you to press play below and enjoy with a huge smile,some banans and waterfalls of champagne, this masterpiece that should be in every noise-friendly dj's repertoire.
Leave a Reply