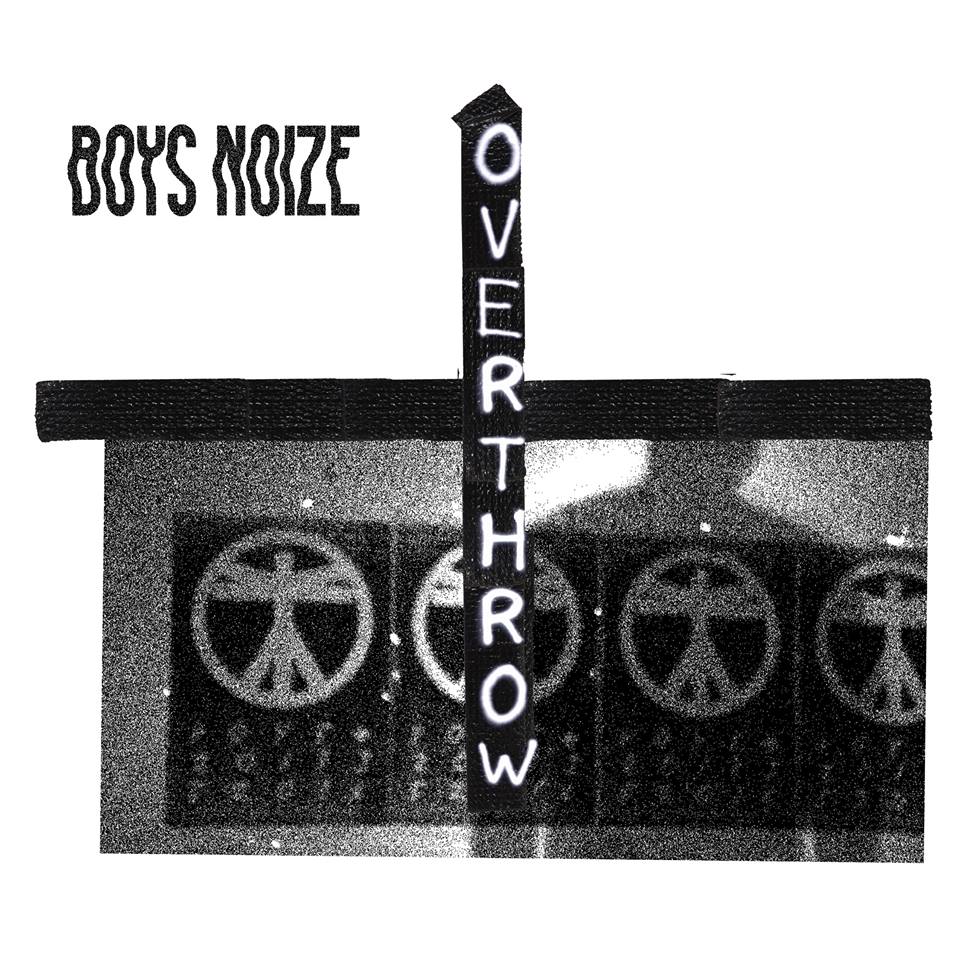 As we can see from his Instagram's profile, the good guy Boys Noize has worked hard in the studio in the last few months, cooking up some gorgeous and delicious stuff which seems to be near to come in our houses. We don't know whether it is, an album (very difficult), a whole new Ep (probable) or simply a bunch of new banging tracks, but, knowing the man himself, it's pretty hard to not be excited. Luckily, the Berlin's prodigy avoids to keep us in excessive suspense by giving us a glimpse of the incoming wonders and, what a surprise, is simply super good.
After the obscure intro, the sudden break of an imperious kick and a minimalistic vocal loop slowly evolvs the track in the most natural way possible, exploding then in a powerful dirty electro-techno drop which is going to annihilate any dancefloor where it will be played.
Moreover, if you are not still satisfied from this musical eargasm, you can gratify also your eyes by watching the official video right below, a strongly punk oriented clip but with a (very) unthinkable and curious ending. Be sure to be prepared to be caught out.
[youtube https://www.youtube.com/watch?v=FQD_WpsYtiU]
Leave a Reply