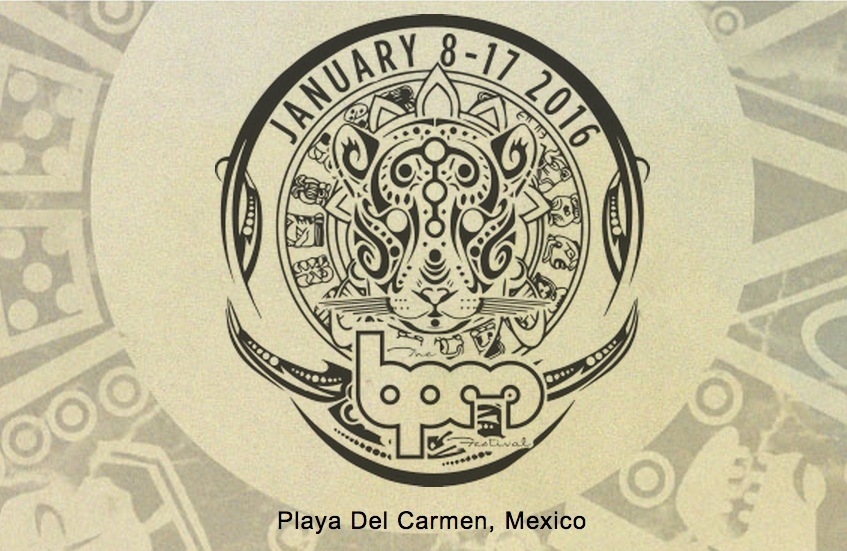 Marking the ninth anniversary, The BPM Festival announces dates for 2016, January 8-17th, 2016 in Playa Del Carmen, Mexico. With the incredible 10-day festival scheduled for the wintry months of January here in most of the US, this little slice of paradise would be the ideal kick-off for your 2016 festival season. With over 375 artists in the 10 day period, this is a mecca for underground dance music enthusiasts.
The limited early bird tickets will go on sale July 17th at 5pm EST at http://thebpmfestival.com/! This is a limited release of tickets so get yours while they last!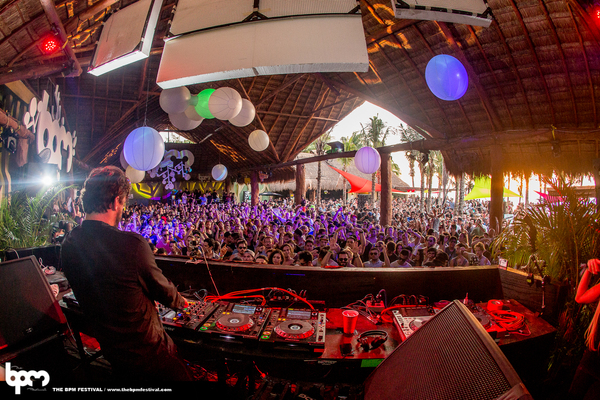 Check out BPM artists talking about the festival!
Leave a Reply