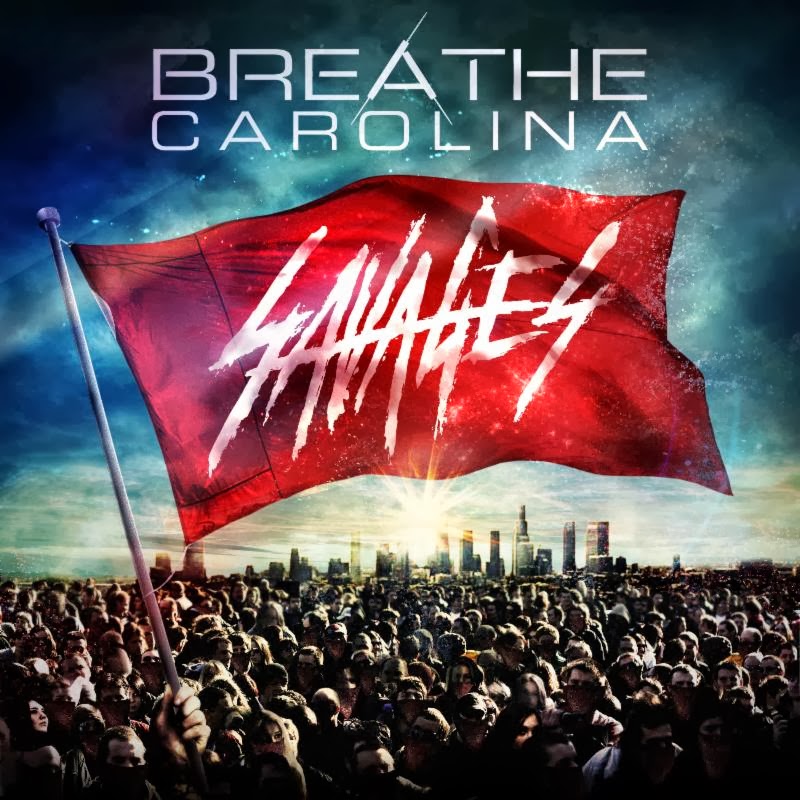 I am starting to enjoy these rock / metal remixes into dubstep. It seems like this genre of remixes really work well with each other. Maybe it is because the heavy bass or that they have good people remixing the tracks. I know that KiiD H4WK worked very hard to get this track perfect in his eyes and it truly shows. He made sure to compliment the track rather than change it all up. The dubstep with the vocals and the rock combination work well. If you are a fan of this band or like the crossover, you'll easily enjoy this. It has that dirty sound that makes it enjoyable. This is what Kiid H4WK had to say:
This remix is my baby. Took good care to make sure everything was perfect. Breathe Carolina was one of my favorite bands growing up and it's surreal to be remixing one of their forthcoming tunes. The lyrics really speak to me. Very powerful and meaningful stuff. I think we need more of that in dance music. Songs that understand us as we understand it.
Check it out now.
Check out KiiD H4WK on Facebook, Soundcloud, and Twitter.
Leave a Reply