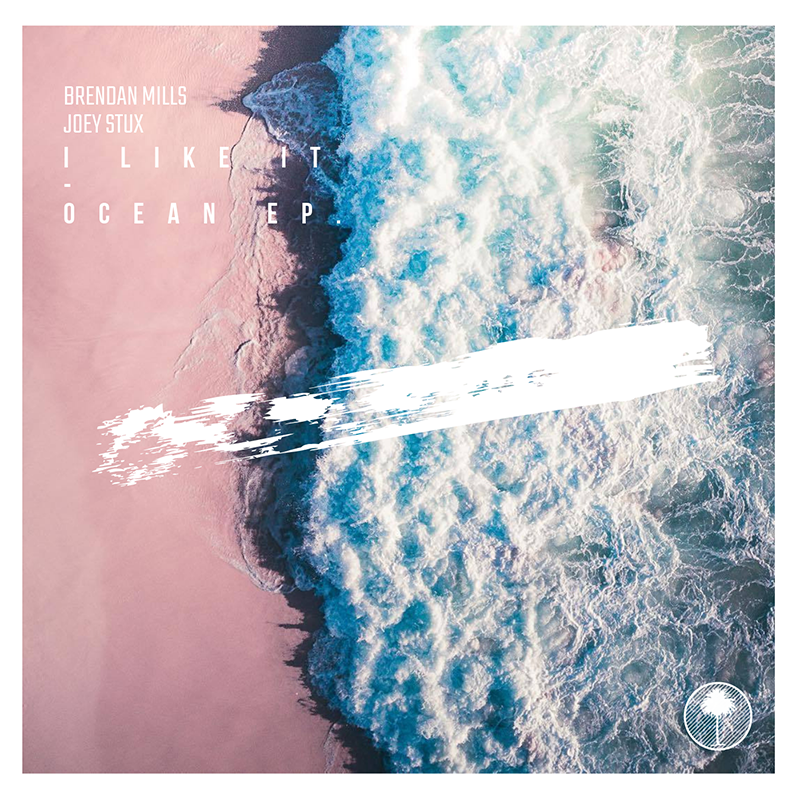 We are well within summer and all the good vibes are out this year. It feels as if there is more feel-good music than ever before. Now, Brendan Mills and Joey Stux have teamed up to contribute to the summer 2019 good vibes train with their latest EP, "I Like It – Ocean" which is essentially their two tracks. You will feel your hips take you along with the music the moment you press play on the first track, "I Like It." Although, it isn't until the saxophone where you will absolutely melt because it just hits the right spots in your ear causing goosebumps. This tropical house track leads you right into "Ocean" where you are now serenaded. This is what I like to call the classic "Wine and Dine Special," but substitute sangria because it is summer time after all. These two both bring the production and the incredible skills and with Brendan Mills' saxophone abilities. Such a great EP to propel this summer into a new level. I have to say, this is a great EP to play when you are having those fun summer parties and you also want to create some intimacy. Do yourself and check this EP out now!
Check out more of Joey Stux on Instagram, Soundcloud, Facebook, and Twitter.
Check out more of Brendan Mills on Facebook, Twitter, Instagram, and YouTube.
Leave a Reply