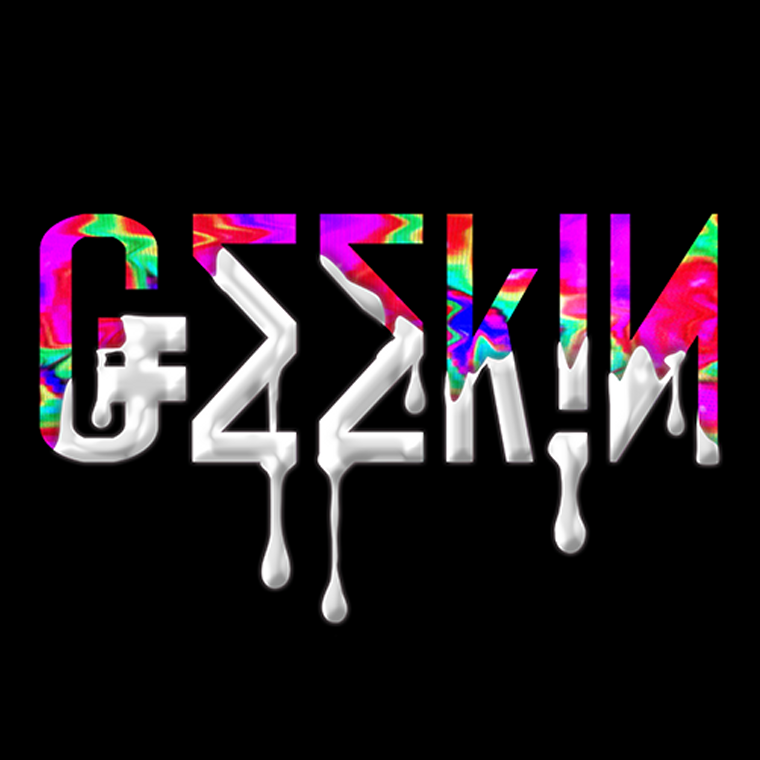 The one and only twonkmaster has been geekin out in the studio recently, and he's finally released the product of his work: a 4 track EP that's so fire it'll burn your ears out. He isn't alone though, with LAXX and Ghastly making guest appearances and Que, Gangsta Boo and Ms Williams on vocals across the EP.
Geekin starts off with Que's vocals before its three different drops unleash utter mayhem. This one is pretty much a lesson in exactly how you make Festival Trap. Buck (with LAXX and Gangsta Boo) gets wild, with a hybrid mix of House, Breaks and Trap that'll tear any club up.
Hawt is a collab with Ghastly, and pretty much seamlessly mixes their two Deep House and Trap styles in a really fresh way. And on top of that, it manages to be the catchiest song on the EP in between all of the over-the-top bass. It's big. The EP finishes off with WTPA (Where The Party At), and within a few seconds you know that this will be twonk at its best, and it is. Festival Trap at its best yet again. Get on it.
[soundcloud url="https://api.soundcloud.com/playlists/158142013″ params="auto_play=false&hide_related=false&show_comments=true&show_user=true&show_reposts=false&visual=true" width="100%" height="450″ iframe="true" /]
Leave a Reply