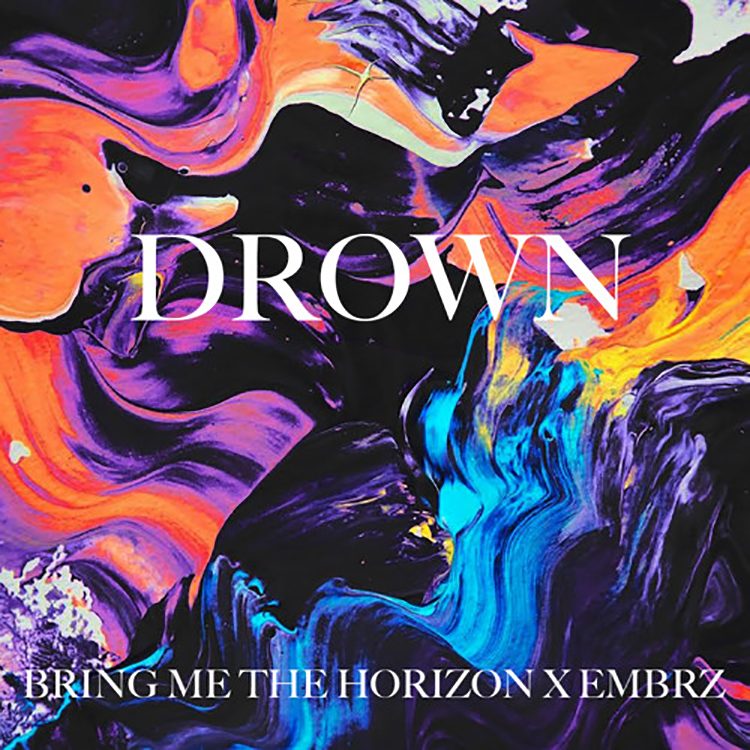 Back before I truly got into electronic dance music in around 2006, I used to go to Warped Tour. This is where I saw Bring Me The Horizon and saw the energy and level of craziness that ensued. Come to present day, I saw this track sitting in my email and I was excited to hear a remix. I have covered two prior. Naturally, I wasn't sure what to expect. Needless to say, I had did not expect this track from EMBRZ. Nope. Caught me 100% off-guard. This is a beautiful "homage" to what they have created. As EMBRZ says, this is not a remix. In fact, read what he had to say and listen to the track below.
I wanted to revisit my old music-making roots, and sample some of my favourite tracks. I decided to go with 'Drown', a really special track by

Bring

Me

The

Horizon

. My intention was to build my own sound around some of

the

hooks in

the

original. Really pleased with how it turned out. Rather than this being a remix or an edit, I like to think of this as a homage to

the

original. I've actually sampled 3 different versions of

the

track. You can hear parts of

the

original, an acoustic version, and a cover I discovered.
[soundcloud url="https://api.soundcloud.com/tracks/312357948″ params="color=ff5500&auto_play=false&hide_related=false&show_comments=true&show_user=true&show_reposts=false" width="100%" height="166″ iframe="true" /]
Leave a Reply