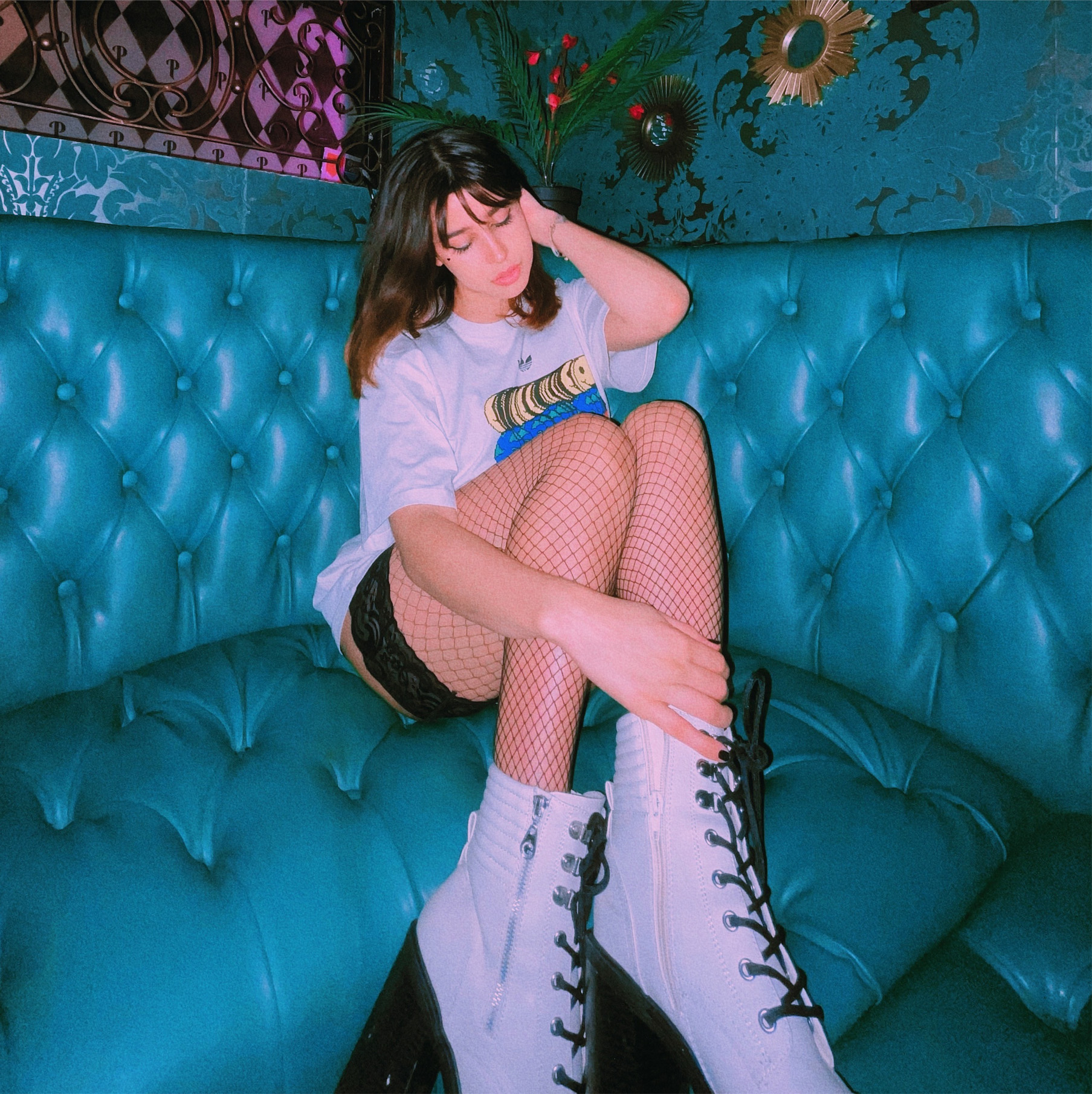 Los Angeles-based electronic artist Britt Lari returns with the electro-pop self-released single, "Wild," which is co-produced with Dominic Lalli of Big Gigantic.
Enlisting production help from Dominic Lalli of future-funk duo Big Gigantic, Britt Lari's single is a colorful listen infused with a funky, upbeat tempo that combines with Britt's vocals. The track is one of her first self-produced tracks to date and highlights her versatility.
Britt Lari told us "'Wild' is a special track because it allowed me to immerse myself in it from every angle. I literally went wild with production and had a blast expressing my personality with the writing and singing. Inspired by Big Gigantic, I had to send it over to Dom Lalli and he ended up adding his touch of production which took the track to a whole new level. As if getting to work with one of my role models wasn't enough, this track also surprised me by landing a sync placement on HBO Max's 'The Sex Live of College Girls' through my sync agency, Low Profile NYC. I could not be more grateful to Dom, Low Profile, and DK Projects for helping me bring this project to life!"
Enjoy it below.
Leave a Reply