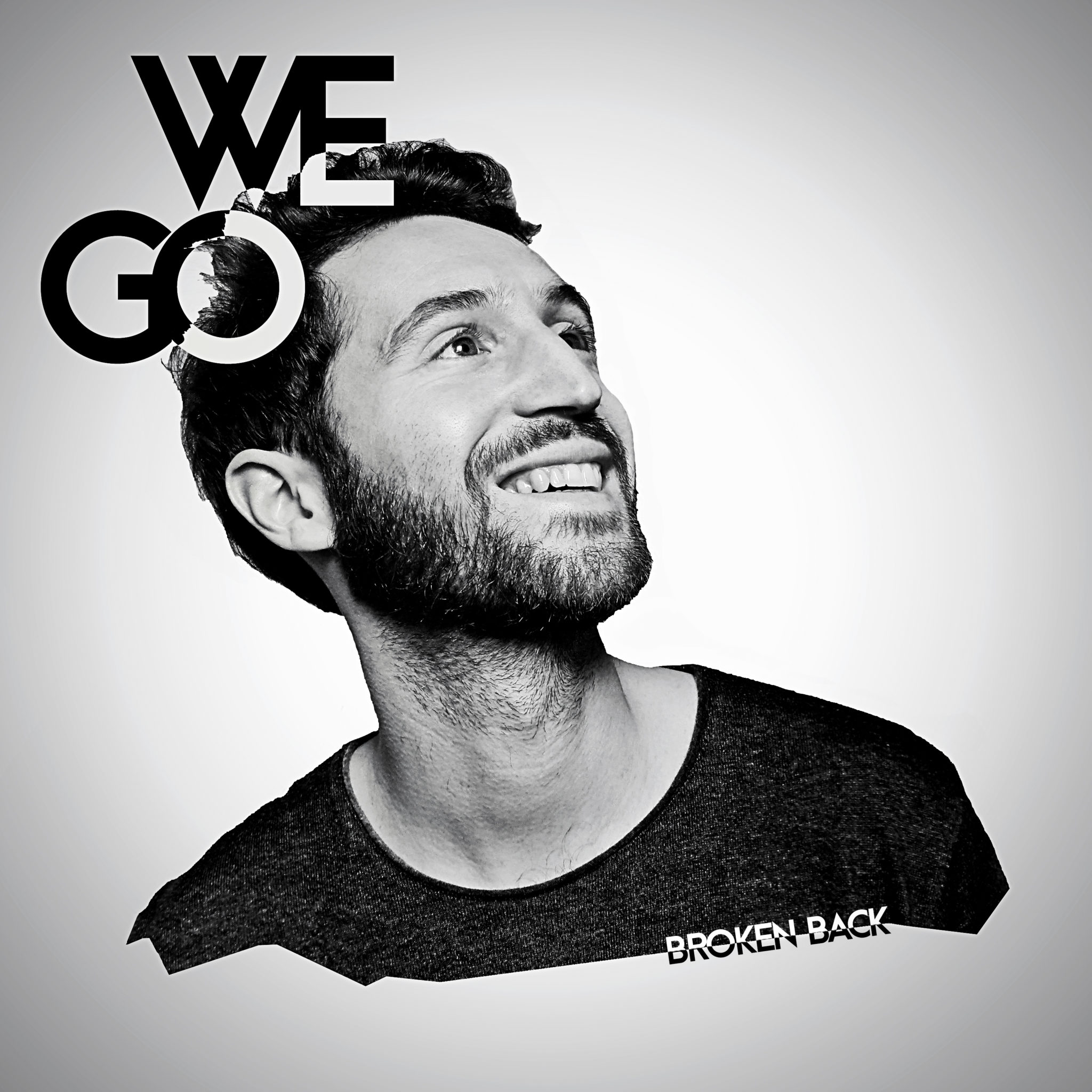 Broken Back returns to the release radar with "We Go" available now on Ultra Music.
Kicking things off with a sonically mellow flair, various instrumentation opens up the musical endeavor alongside a flowing, textured vocal cut. The pace slowly begins to pick up with each passing second, followed by a driving beat that moves the listener. He told us that he drew inspiration from his hometown of Saint-Malo, France, as the track effortlessly evokes a sense of sheer awe, as if one were genuinely listening to this energetic romp of a tune in the rustically picturesque French coast.
Enjoy it below and follow Broken Back.
Leave a Reply