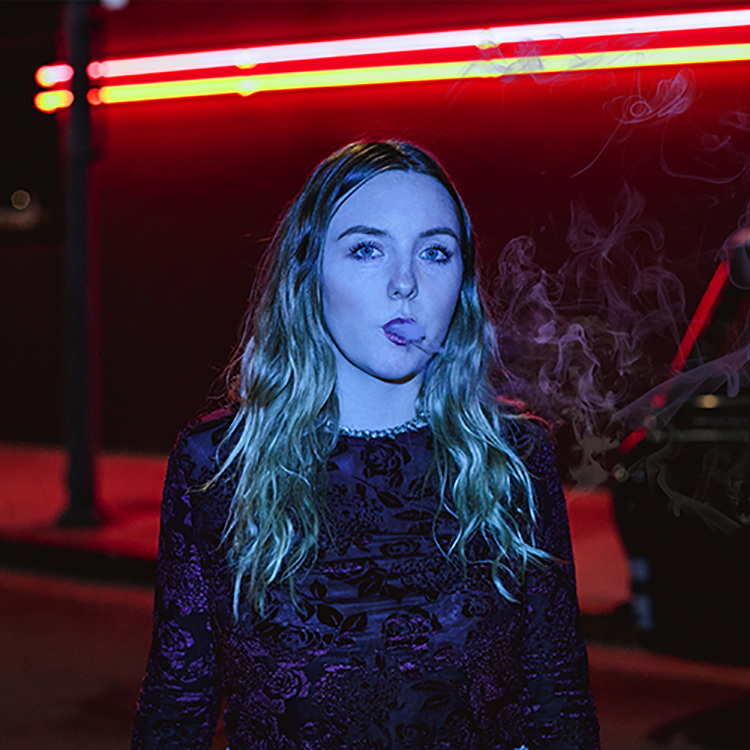 Taking us into the weekend in dreamy fashion is Brooke Williams, a singer and songwriter who hails from San Diego. Tracks like "Mistakes" and "Adrenaline" have earned her millions of streams, and she now releases "High & Bye" via Snafu Records. 
Pouring soul and sophistication melodies into her work, this latest track brings out the very best of Brooke Williams. Soft vocal tones spill out over a velvety top-line, made up of textured instrumentals. She says of "High & Bye" – "High & Bye' is about a night when you just want to forget about life and chill with someone. I was getting over old feelings and had sworn off any new ones. This song was my way of saying that to this person."
Stream this wonderful sound here.
Leave a Reply