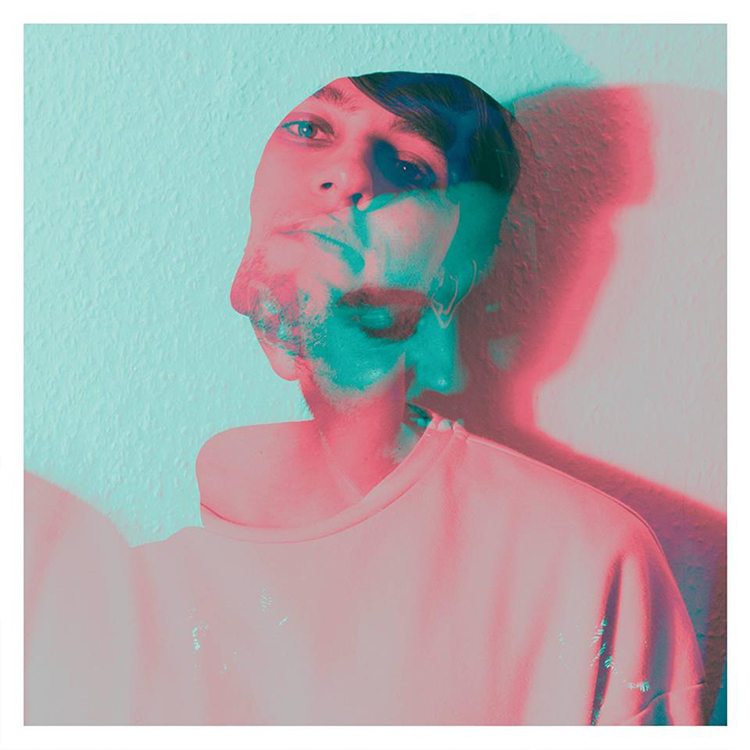 We ask production duo CCIITTYY our famously tricky 8 Questions, as they mark the release of new single "Still On My Mind"…
1) Who are three of your all-time favourite artists, past or present?
That's one of the most difficult questions ever. Great start! For now we'd have to say A-Ha, Max Martin and Sigrid. So yeah, we got a bit of a Scandinavian thing going on there.
2) Is there a particular tune that you have never got sick of?
Last year or so we've been listening to Astrid S. a lot. Shouting along during car trips like two teenage girls. We love her!
3) Describe your perfect day…
So first we wake up – naturally, no alarm! It's great weather. Luuk needs his coffee fix, Jerome stays clean with a glass of water. We go swimming, and after lunch start making music. In the evening we go to a concert, and afterwards we have a drink. Also on our perfect day we make money.
4) What would people who know you well say about you in three words?
Funny. Sexy af. Dorky… At least that's what we think of each other.
5) Ideal studio layout…
A very minimalistic interior. A black and white room, with LED-lights bringing some colors in the mix. One great mic, something like the Neumann U87, a nice pre-amp, great speakers, a midi-keyboard, guitars, a Kemper. And of course a cat and a hidden chill out area which you can only access by pressing the secret button.
6) What is your most valued material possession?
Our phones, because that's how we keep in contact, given the fact that Jerome lives in the Netherlands and Luuk lives in Germany. We also use the app Two Way. Which works like a walkie-talkie. Our frequency is 172476, hit us up!
7) Is there something musically you would like to do more of next year?
We really would love to collaborate with Scandinavian singers. We love the whole style and vibe coming from Sweden and Norway right now.
8) Where do you want to be in 10 years?
In Tokyo on a rooftop in a jacuzzi, celebrating the past 10 years.
Leave a Reply