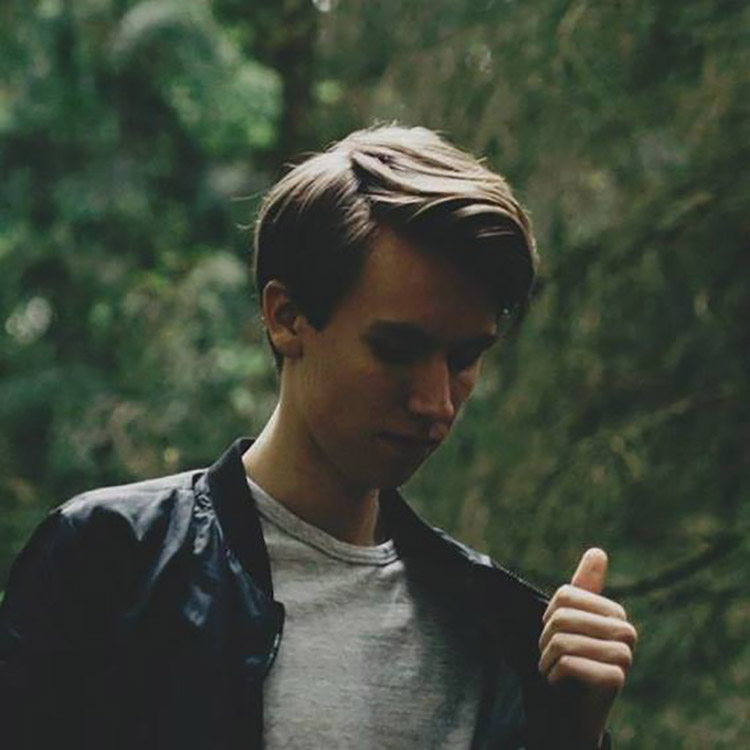 Maybon continues to turn heads with his super melodic productions, and his most recent single "Lover" is a fine example of this. We grilled him this week to hear the answers to our 8 Questions…
1) Who are three of your all-time favourite artists, past or present?
My favourite artist through out the years must be: Seeb, Kygo and cheatcodes. Love their productions as well as their unique sound!
2) Is there a particular tune that you have never got sick of?
"Sex" by cheat codes, is probably the track I have had in my playlist the longest. Super catchy and super unique.
3) Describe your perfect day…
My perfect day is just a day in the studio where I can create cool music! Doing some skateboarding and skiing makes the day even better!
4) What would people who know you well say about you in three words?
Creative, innovative and adventurous.
5) Ideal studio layout…
Hundreds of synths! A dream studio would be an analogue heaven filled with, vintage classics like Juno 106, arp odyssey etc. I love creating sounds from the very bottom, and I have already started collecting synths for my studio!
6) What is your most valued material possession?
Again, I would have to say my hardware synthesisers! Love them so much.
7) Is there something musically you would like to do more of next year?
Gigs! I would love to do both DJ sets and live sets!
8) Where do you want to be in 10 years?
In 10 years want to work together with the top level of singers and songwriters as well as being the headliner of a music festival!
Leave a Reply