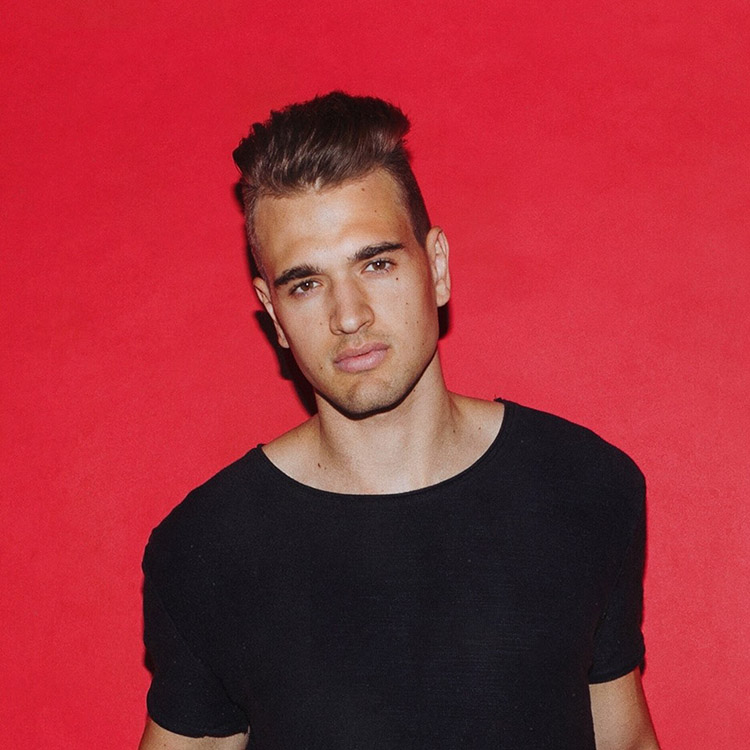 We speak with Nick Talos this week to answer our tricky 8 Questions. Be sure to check out his incredible new single "Hey Gorgeous" below – it's out now.
1) Who are three of your all-time favourite artists, past or present?
Calvin Harris
Avicii
Chris Martin
2) Is there a particular tune that you have never got sick of?
Coldplay – "Sky Full Of Stars"
3) Describe your perfect day…
Waking up late, finishing a new song and spending time with my friends at the Spree in my hometown Berlin.
4) What would people who know you well say about you in three words?
Overly ambitious, focused, impulsive.
5) Ideal studio layout…
For me it's more about where the studio is located, instead of what's inside.
6) What is your most valued material possession?
Haha – well, definitely my hard drive and the data that's on it, respectively.
7) Is there something musically you would like to do more of next year?
I will definitely experiment more with other genres.
8) Where do you want to be in 10 years?
Making music with the best songwriters in the world.
Leave a Reply