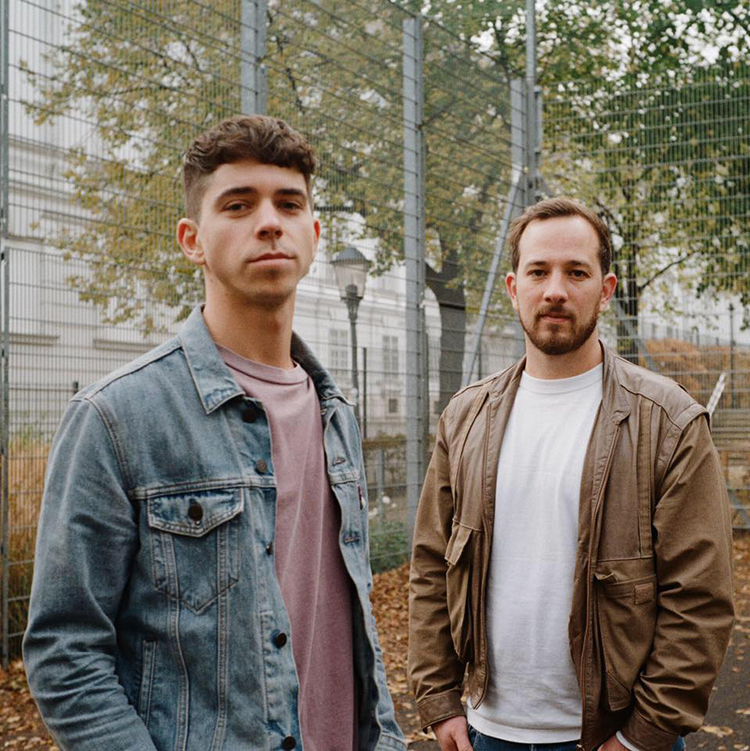 Shouts to production duo PALASTIC for joining us for our notorious 8 Questions this week. The pair has been making wicked tunes like "City Lights" ft. Nevve and "Goldmine" and always deliver with something fresh. Enjoy getting to know them a little better below.
1) Who are three of your all-time favourite artists, past or present?
Red Hot Chilli Peppers, System Of A Down, Glass Animals.
2) Is there a particular tune that you have never got sick of?
Bonobo – "Black Sands"
3) Describe your perfect day…
Waking up late and having a biiig breakfast. Going for a walk with the dogs.  The sky is blue and it is about 27 degrees. Spending some time in the studio and having one of these productive days where you work for 4 hours and take care of 8 hours of work. End the evening with a couple of beers, knowing you won't set the alarm for the next day.
 4) What would people who know you well say about you in three words?
Well maybe we should ask them?
5) Ideal studio layout…
Space, a good atmosphere, dogs, beach view.
6) What is your most valued material possession?
I honestly don't know, haha.
7) Is there something musically you would like to do more of next year?
We definitely want to play more gigs.
8) Where do you want to be in 10 years?
Basically happy and healthy.
Leave a Reply