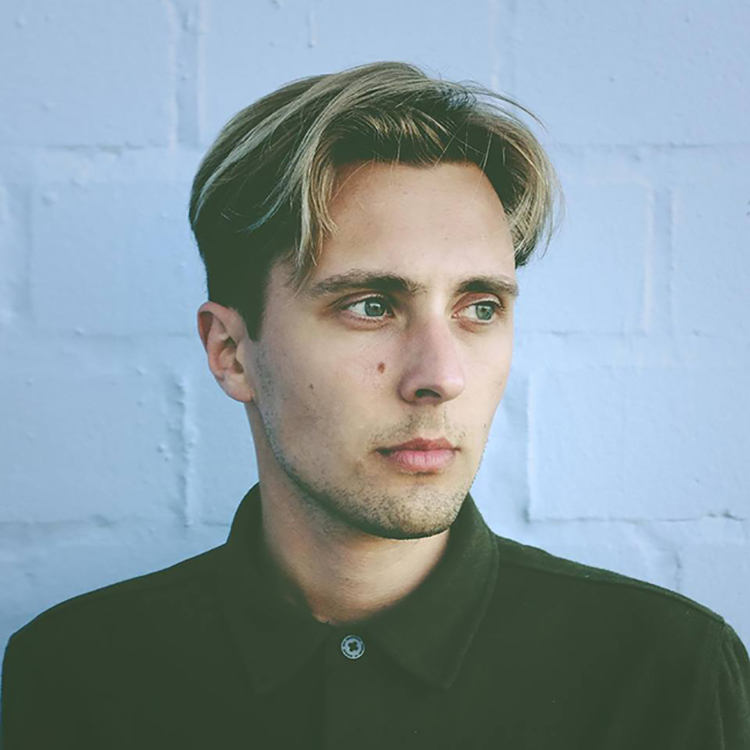 The stunning sounds of Perttu's "Milky Way" have been filling our speakers over the past couple of weeks. With that in mind, we got in touch to find out his 8 answers to our 8 Questions…
1) Who are three of your all-time favourite artists, past or present?
Daft Punk, Avicii, Frankie Knuckles, Grace Jones, Michael Jackson, Fleetwood Mac, Haim, Prince, old hip-hop, traditional Asian music, and lot of classics, current pop and underground electronic music. 
2) Is there a particular tune that you have never got sick of?
Hmm, hard to say. Daft Punk's whole production, Coldplay –  "Paradise," many, many classical tunes, Herbie Hancock "Watermelon Man"…
3) Describe your perfect day…
Morning yoga or Pilates for 15-20 minutes, a huge breakfast in my regular coffee house Okay Cafe in Neukölln with my loved ones. Then work until the evening (including breaks such as walks at the river or in a forest) and then in the evening a 4-10 km jog with some bodyweight exercises at the outdoor gym.
4) What would people who know you well say about you in three words?
I just asked this to my friend sitting next to me… Sensitive, goofy, positive. 
5) Ideal studio layout…
Drum machine, Dave Smith's "The Prophet," some nice acid bass synths, technics turntables, mixer with 8 channels possibility to record at the same time and a pair of decent speakers.
6) What is your most valued material possession?
My passport, tooth brush, scrap book.
7) Is there something musically you would like to do more of next year?
I want to continue what I'm doing right now, but get better.
I also want to do music without thinking about any commercial aspects. I'd like to do longer compositions, almost like cinematic pieces of art – by combining a club feeling to an orchestral vibe with nice electronic arpeggios.
8) Where do you want to be in 10 years?
I'm seeking to create exquisitely detailed and carefully constructed auditive pieces, avoiding the intention to echo too many stereotypes of genres in the sound. To became a top producer with ingredients I find exciting. I  want to write with lot of great artists and I hope my music will resonate in people and will make positive change in their souls and minds. And play lot of shows of course.
I'm always joking: I want a break-through so I can become a scientist.

Leave a Reply