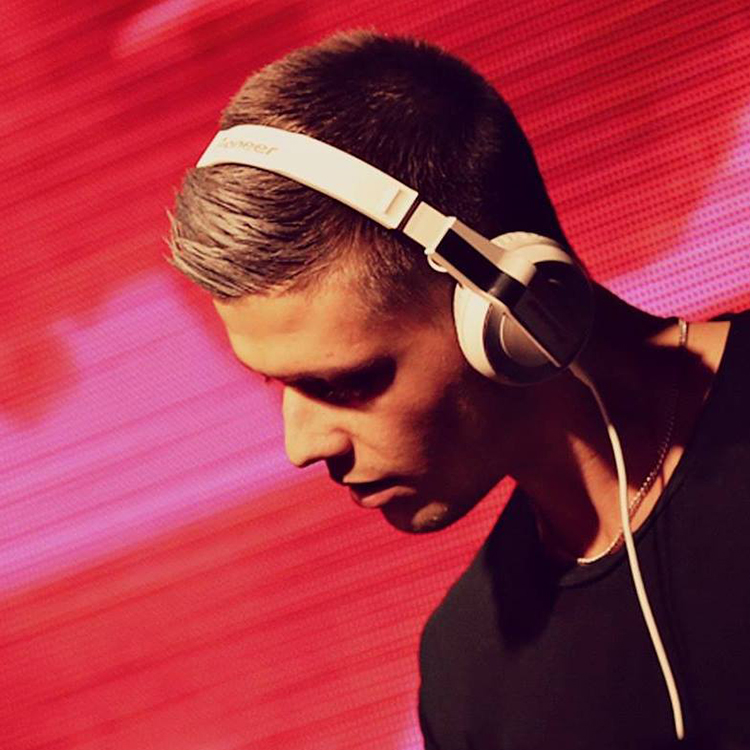 Answering our deceptively tricky 8 Questions this week is producer and DJ Steerner, who has a new collaboration with LIAMOO and Hechmann out for release. You can check out the tune below, but be sure to get to know Steerner a little better with our exclusive interview.
1) Who are three of your all-time favourite artists, past or present?
Avicii, Madeon & Matisse & Sadko.
2) Is there a particular tune that you have never got sick of?
Must be "Bromance" by Tim.
3) Describe your perfect day…
Waking up a sunny warm day with an insane production idea, grab a coffee and then hit the studio right away!
4) What would people who know you well say about you in three words?
Little bit shy. Kind and thoughtful, I think!
5) Ideal studio layout…
I've watched a lot of Nicky Romero's studios sessions and I must say his studio design is amazing.
6) What is your most valued material possession?
My laptop! ASUS ROG STRIX
7) Is there something musically you would like to do more of next year?
I just want to be able to do what I love to do, which is music!
8) Where do you want to be in 10 years?
Hopefully I'll still making music and be able to travel the world!
Leave a Reply