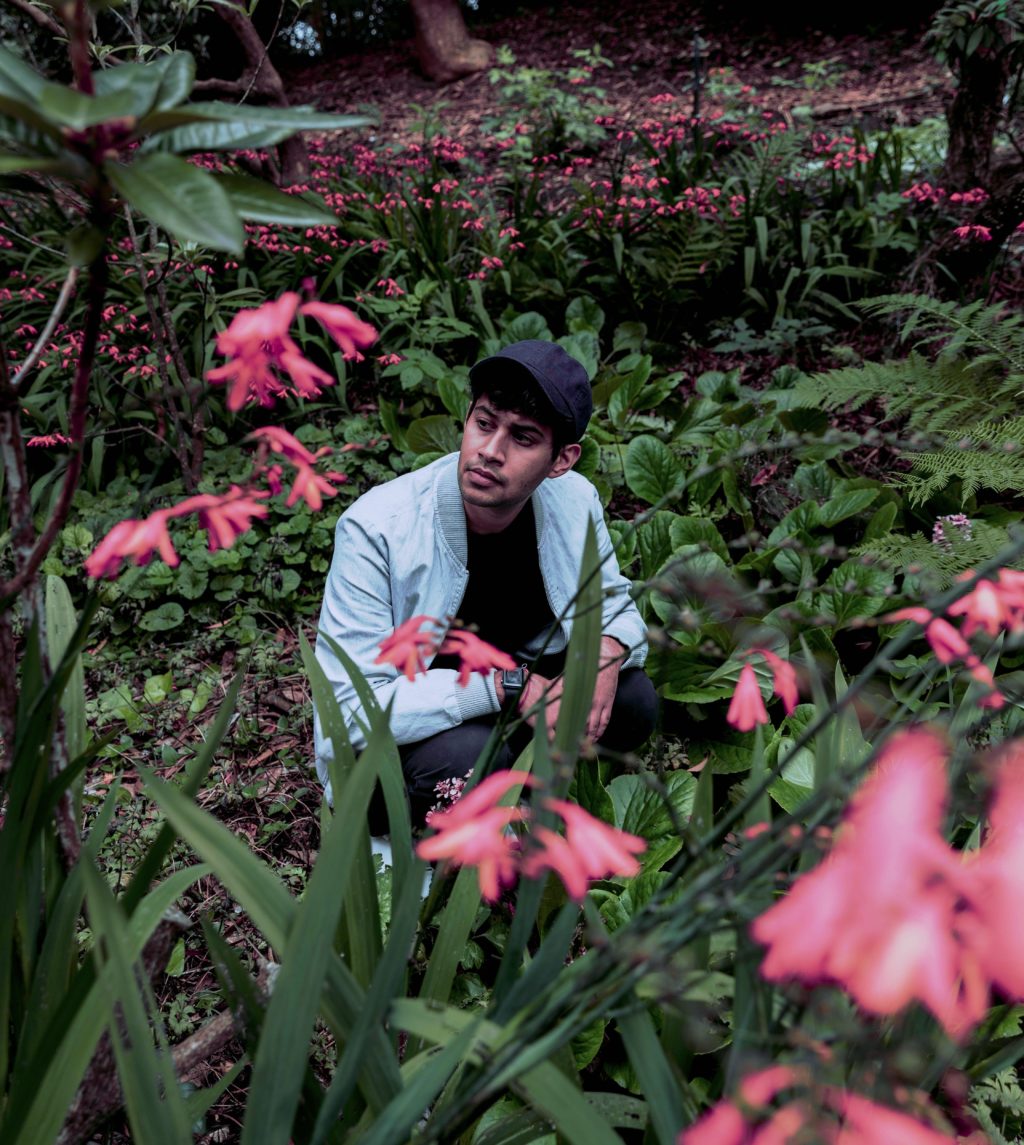 In the new installment of "Catch A New Wav," we have the talented Producer/DJ, Air Apparent.
Neil Sethi better known as "Air Apparent" is a rising Indian-American dance music talent who began crafting tunes back in 2017. His first release was "Before It Gets Dark (Unfold Me)" featured vocalist Michelle Lu. After three successful single releases that same year, the San Francisco-based artist would later go on to release his multi-track debut EP, "Imaginary" in mid-August of 2018. A steady stream of singles and a 7-track sophomore EP, 2019's "Color Dreams," followed the prior year's debut release. The dynamically versatile DJ/producer has consistently polished his unique signature sound release-after-release, with his latest otherworldly-sounding original electro-pop production serving as his most innovative musical endeavor to-date. His most recent track, "Cosmos" featuring Constance is his released second single of 2020. This is in addition to his prior 2020 release of "three strikes," which was a collaborative single alongside Boston-based indie-pop duo DAVVN. In fact, the Mid-Feruary release was met with much critical acclaim, having gone on to impressively garner over 62,000 combined streams across Spotify and SoundCloud since its initial release.
We sit with Air Apparent to learn more about him.
Q: Who are some of your musical influences?
A: Some of my influences include Slow Magic, Mitski, Ryuichi Sakamoto, AR Rahman, Toro y Moi, Frank Ocean, and James Blake.
Q: What's your favorite part about being a musician?
A: I love the fact that you get to make something people can enjoy out of thin air.
Q: Who is somebody you always wanted to work with?
A: James Blake, always and forever.
Q: To date, what's your most memorable music moment?
A: I think putting out my first song ever was really memorable. It crystallized in my head the idea that I didn't need to be some sort of musical genius to make a song that I could enjoy and I still try to remind myself of that exact feeling today.
Q: What does the immediate future hold for you in your artistic career?
A: The future holds more music coming up, production for other amazing artists, and likely a new artist project.
Enjoy his release latest below and follow him on Instagram.
Leave a Reply